Based on funding availability, this project seeks to build capacity of 100 teacher trainers and teachers working with Indian state and union territory governments to increase their pedagogical, leadership, and teacher training skills.
India's new National Education Policy emphasizes capacity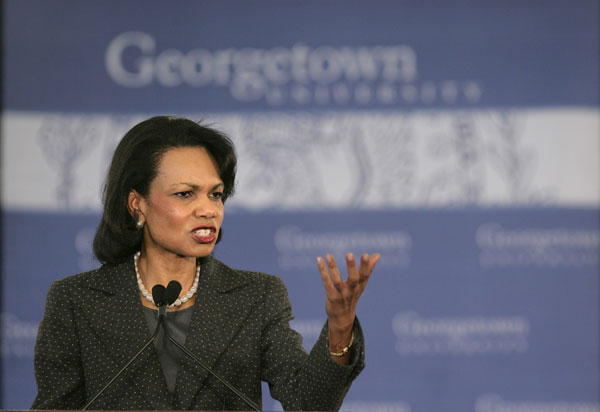 credit: From Wikimedia
building of teachers and continues the long-standing, three-language formula, which includes English as a medium of instruction.
The proposed courses will provide not only English language skill-building, but incorporate training in modern U. S. pedagogy, critical-thinking and public-speaking skills.
By promoting democratic, student-centered classrooms in which students are actively engaged, the courses also support democratic values and active citizenship.
This funding opportunity offers an opportunity for a partnership with a U. S. university or teachers' association to offer a blended teacher certification program for secondary-school educators that focuses on the foundational concepts and methodology of teaching English as a Second Language.
The training program should be implemented from mid-November to December or mid-May to the end of June, when schools in India are closed for vacation and teacher trainers are available.
(Please refer to the full announcement available under 'related documents' tab)