Based on funding availability, this project will increase awareness and promote the importance of gender equality through male and female established musicians who are cultural influencers coming together to participate in a four-week music residency and performance program in India in late 2021 or early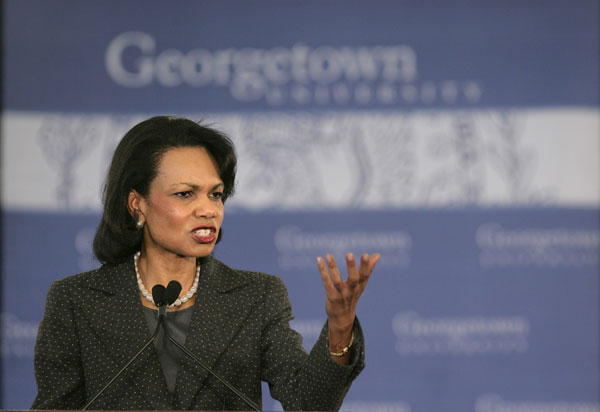 credit: From Wikimedia
202 2. These musicians -- USG alumni who participated in exchange programs administered by PAS India and non-alumni -- will promote respect for gender equality, cultural diversity, and different views through both composing original musical pieces on the theme of gender equality and conducting performances for a target audience of urban Indian youth from Tier I and II cities, with the goal of helping build resilient communities.
The grantee should plan for the possibilities of both in-person and virtual music residency and performances due to the COVID-19 situation.
Two budget submissions, one for in-person engagement and one for a virtual/hybrid model, may be submitted with the application.
Background:
U. S. policy strongly supports gender equality.
In India, gender inequality is prevalent throughout the country and is a multifaceted issue that concerns both women and men.
When India's population is examined as a whole, women are at a disadvantage.
Gender inequality and its social causes negatively impact women's health, educational attainment, and economic conditions over their lifetimes.
Music is an integral part of Indian culture and life, and directly connects people.
Music can be leveraged as a powerful means to address social issues such as gender inequality, as music transcends physical, social, cultural, economic, and political barriers, and brings together people from diverse social classes, castes, genders, and religions.
Through music, established Indian musicians who are influencers can spread the message to Indian youth in a compelling way of the importance of gender equality.
(Please refer to the full announcement available under 'related documents' tab)