The Office of the Middle East Partnership Initiative (NEA/PI) announces an open competition for proposals to strengthen women's participation, governance, and judicial capacity in Saudi Arabia.
This call is consistent with the President's message of supporting women's rights and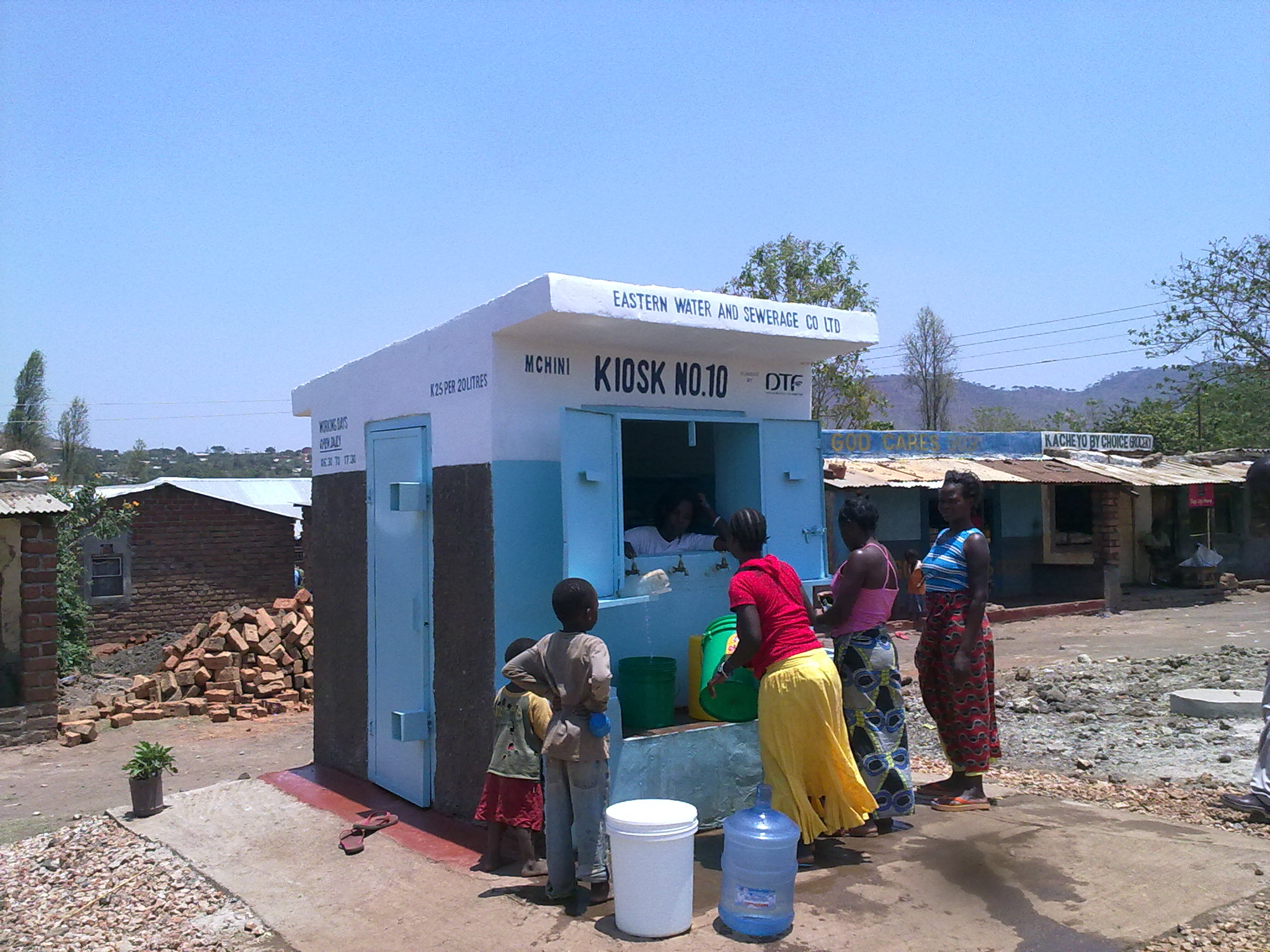 credit: From Wikipedia
improving good governance and rule of law at all levels.
In Cairo this June, the President emphasized that "our daughters can contribute just as much to society as our sons." A month later in Accra, he stated that "America will… increase assistance for responsible individuals and responsible institutions, with a focus on supporting good governance …; on the rule of law, which ensures the equal administration of justice; on civic participation, so that young people get involved …." The President also remarked that "development depends on good governance" – an "ingredient which has been missing in far too many places, for far too long." It is in this spirit that NEA/PI seeks applications for the following three priority areas:A) Saudi Women's Civic Participation:
This priority area is aimed at developing the leadership abilities and organizational and management skills of current and up-and-coming women civic activists, including those who intend to participate as supporters, educators, and possibly as candidates, in future elections.
Women in Saudi Arabia have made great strides toward equality over the past several years, including their increased participation in civic life at all levels.
They have organized community groups to address local concerns with municipal governments, and they have been appointed to elite ministry posts, university deanships, and directorships in quasi-governmental civic organizations.
Women have also run for election in the Jeddah and Riyadh Chambers of Commerce and Industry, organizations normally dominated by men.
Although women were prohibited from voting or running as candidates during Saudi Arabia's first municipal elections in 2005, the door appears open for women to participate in future elections.B) Saudi Judicial Engagement:
This priority area seeks to recognize the importance of a modernized judiciary in an increasingly global legal environment.
King Abdullah has taken steps to modernize the Kingdom's justice and education systems.
As part of the King's judicial reforms, Saudi Arabia has established specialized commercial courts and improved more autonomy to administrative court officials in sentencing.
Judicial reform, which may include developing a new court system, building new courts, and training judges, will be a generational undertaking.
With these domestic changes in mind, NEA/PI seeks proposals to give Saudi judges an inside look at the U. S. court system and federal government.
Activities may include consultations with the U. S. Supreme Court, Department of Justice, federal and district courts, bar associations, and congressional hearings on judicial issues.
C) Saudi Governance and Public Management Fellowship:
This priority area envisions pairing Saudi city and local government officials with counterparts in major and mid-sized American cities whose prospects and challenges best resemble local (Saudi) conditions.
The Fellowship is intended to provide Saudi participants with exposure to more streamlined and constituent-responsive systems of government, thereby helping Saudi local leaders, including both officials and staffers, govern more efficiently.
The Fellowship should also provide opportunities to leverage recent developments in Saudi Arabia, including:
the Saudi government's outreach to local councils to seek their input on ways to improve their ability to function, and the potential that municipal bodies could assume additional responsibility over the coming years.
The ideal participant for this Fellowship is the constituent-savvy local leader or staffer.