Within the funds available for the NIJ, the Committee provides $3,000,000 for NIJ to enter into a partnership with an accredited university of higher education and/or law school for the purposes of establishing a National Center on Restorative Justice with the purpose of (1) educating and training the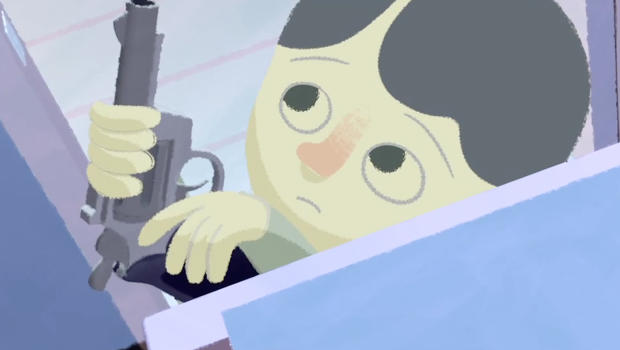 credit: creativity-online
next generation of justice leaders.
The Center shall also (2) support research focusing on how best to provide direct services to address social inequities, such as simultaneous access to substance abuse treatment and higher education.
The Center shall (3) engage and challenge undergraduate, Master's, and law students, in conjunction with criminal justice professionals, community members, educators, and social service providers, at the State, regional, and national level, aiming to broaden their understanding of justice systems and restorative approaches through a degree program, a summer institute, or short courses, while encouraging access to educational opportunities for incarcerated individuals.