This project will support a national study of internet- and technology-facilitated child sexual exploitation, including the development, testing, and administration of a national data collection from law enforcement agencies to produce accurate and reliable national estimates of, information about, arrests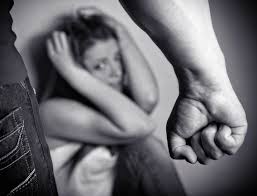 credit: Team In Focus
for internet- and technology-facilitated child sexual exploitation crimes.
This study will allow for the identification of new threats, problems and concerns encountered by law enforcement in the changing technological environment; improved tracking and monitoring of new and abating threats; and a better understanding of which investigative strategies are associated with more favorable outcomes in protecting children from online victimization.
This effort directly supports the U. S. Department of Justice priorities of reducing crime and combatting victimization.