The principal objective of the Damage Assessment, Remediation and Restoration Program (DARRP) 2017 Restoration Implementation Grants is for NOAA to collaborate with non-federal partners to accomplish common marine and coastal habitat conservation and restoration goals related to oil spills, hazardous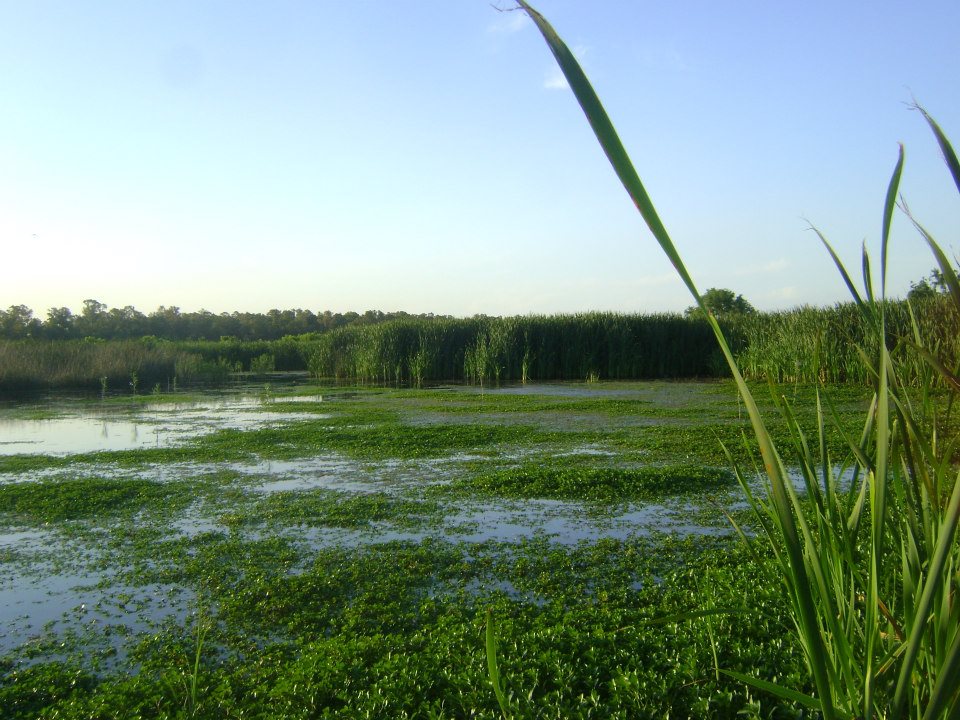 credit: From Wikipedia
substance releases, and other natural resource damages.
Successful applicants will support and implement restoration activities authorized under the Oil Pollution Act, Comprehensive Environmental Response, Compensation, and Liability Act, Clean Water Act, National Marine Sanctuaries Act, and other federal agencies' authorities related to oil spills, hazardous substance releases, and natural resource damages, such as the RESTORE Act.
---
Relevant Nonprofit Program Categories
---
---
---
---
Obtain Full Opportunity Text:
http://grants.nih.gov/grants/guide/pa-files/PAR-17-099.html
Additional Information of Eligibility:
Eligible applicants are institutions of higher education, non-profits, and commercial (for-profit) organizations.
Applications from federal, state, or tribal governments will not be considered, due to their potential role as trustee council members.
Applications from local governments will not be considered due to their limited geographic reach.
Applications from individuals or employees of federal agencies will also not be considered.
Non-eligible organizations are encouraged to work with those that are eligible to apply.
Full Opportunity Web Address:
Contact:
Agency Email Description:
Agency Email:
David.Landsman@noaa.gov
Date Posted:
2017-01-05
Application Due Date:
2017-03-06
Archive Date:
2017-04-05