The purpose of this document is to advise the public that NOAA/NOS/National Centers for Coastal Ocean Science (NCCOS)/Center for Sponsored Coastal Ocean Research (CSCOR) is soliciting proposals for the Ecology and Oceanography of Harmful Algal Blooms (ECOHAB) and Prevention and Control of Harmful Algal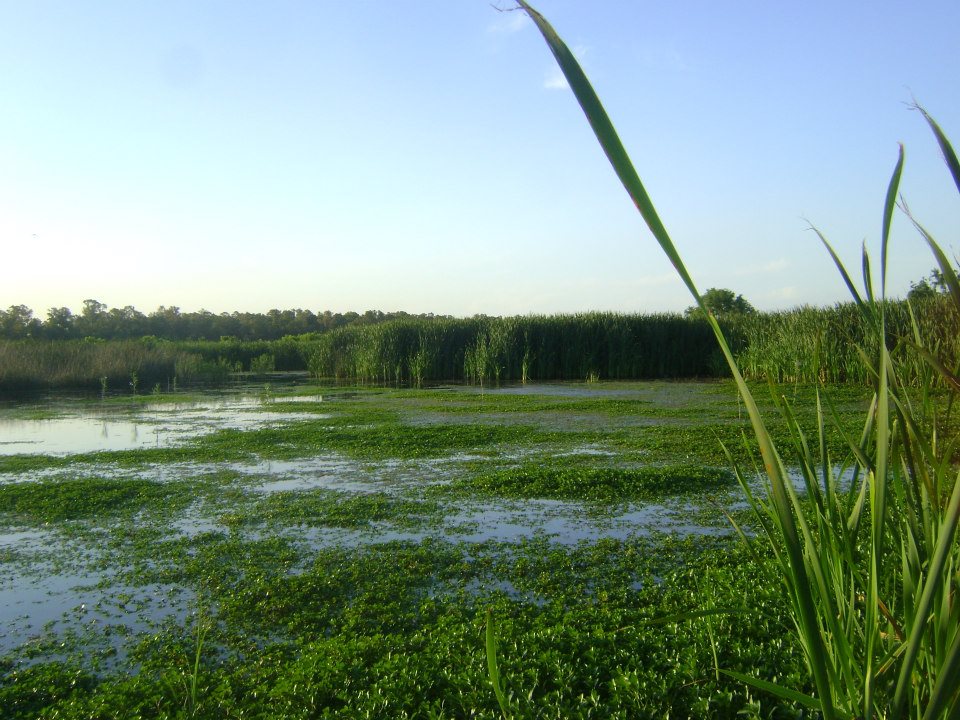 credit: From Wikipedia
Blooms Program (PCMHAB).
Funding is contingent upon the availability of Fiscal Year 2017 Federal appropriations.
It is anticipated that projects funded under this announcement will have a September 1, 2017 start date.
---
Relevant Nonprofit Program Categories
---
---
---
---
Obtain Full Opportunity Text:
Not Available
Additional Information of Eligibility:
Eligible applicants for Federal financial assistance in this competition are institutions of higher education, other non-profits, state, local, Indian Tribal Governments, for-profit organizations, U. S. Territories and Federal agencies that possess the statutory authority to receive transfers of funds.
DOC/NOAA supports cultural and gender diversity and encourages women and minority individuals and groups to submit applications to the NCCOS/CSCOR programs.
In addition, DOC/NOAA is strongly committed to broadening the participation of historically black colleges and universities, Hispanic serving institutions, tribal colleges and universities, and institutions that work in underserved areas.
DOC/NOAA encourages applications involving any of the above institutions to apply.
Please note that: (1) Principal Investigators should be employees of an eligible entity listed above; and applications should be submitted through that entity.
Non-Federal researchers should comply with their institutional requirements for application submission.
(2) Non-NOAA Federal applicants will be required to submit certifications or documentation showing that they have specific legal authority to accept funds for this type of research.
(3) Foreign researchers must apply as subawards or contracts through an eligible US entity.
(4) Non-Federal researchers affiliated with NOAA-University Cooperative/Joint Institutes will be funded through cooperative agreements.
(5) NOAA/NOS/NCCOS researchers are ineligible to apply.
a.They may not be included in applications as funded or unfunded investigators.
b.They may not provide letters of support for the application.
c.Applications that disregard either a.
or b.
will be rejected without review.
Full Opportunity Web Address:
Contact:
Technical Information: Quay Dortch, Program Manager for NCCOS/CSCOR, 240-533-0198, Internet: Quay.Dortch@noaa.gov, Grants Administration Information: Laura Golden, NCCOS/CSCOR Grants Administrator, 240-533-0285, Internet: Laurie.Golden@noaa.gov
Agency Email Description:
Work
Agency Email:
Quay.Dortch@noaa.gov
Date Posted:
2016-08-02
Application Due Date:
2016-11-02
Archive Date:
2016-12-02