The US Army Corps of Engineers (USACE), Portland District intends to enter into a cooperative agreement to support monitoring the shoreface of Peacock Spit and Clatsop Spit to assess long-term morphology change at the Mouth of the Columbia River (MCR).
The primary objective for improving the management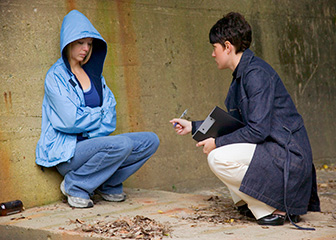 credit: Bureau of Labor Statistics
of dredged material placed at nearshore site at the MCR is to sustain the morphology at the inlet, thereby improving the stability of the inlet and adjacent shorelands and sustainability of navigation through the inlet.
Thepreferred partner in the agreement will be qualified to provide technical data collection and analysis and must have experience in volatile areas such as the MCR.
This cooperative agreement is intended to be awarded pursuant to 33 USC 2326:
Sediment Management.