With this solicitation, NIJ seeks proposals for rigorous research and evaluation projects to support the development of objective and independent knowledge and validated tools to reduce violence against women (VAW) (including violence against elderly women and American Indian and Alaska Native women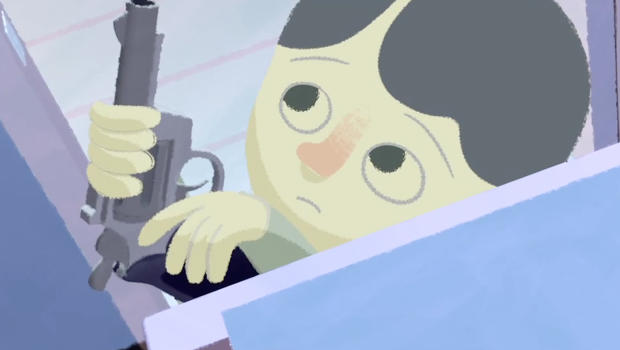 credit: creativity-online
and girls[1]), promote justice for victims of crime, and enhance criminal justice responses.
For that reason, this solicitation seeks applications for grant funding to conduct research and evaluation projects examining a broad range of topics, including the crimes of domestic and family violence, homicide, intimate partner and dating violence, rape, sexual assault, stalking, and sex trafficking, along with the associated criminal justice system response, procedures, and policies.
In Fiscal Year (FY) 2021, NIJ is interested in research responding to the following two priority areas:
1) evaluation research on VAW programs, models, practices and 2) VAW research.
Letter of Intent:
Applicants are encouraged to submit a letter of intent to apply to NIJFY2021VAWResearch@usdoj.gov by February 8, 202 1. Submitting a letter of intent will not obligate a potential applicant to apply.
Applicants who do not provide a letter of intent can still apply.
(See Letter of Intent) Applications proposing research involving partnerships with criminal justice or other agencies, should include a strong letter of support, signed by an appropriate decision-making authority from each proposed partnering agency.
A letter of support should include the partnering agency's acknowledgement that the grant recipient will archive de-identified data derived from, provided to, or obtained through this project with the National Archive of Criminal Justice Data (NACJD) at the conclusion of the award.
Applicants and their potential partners are encouraged to review the NACJD's policies and protections at NACJD.
If selected for an award, grantees will be expected to have a formal agreement in place with partnering agencies by January 1, 202 2. That formal agreement must include a provision to meet the data archiving requirements of the award.
In the case of partnerships that will involve the use of federal award funds by multiple partnering agencies to carry out the proposed project, only one entity/partnering agency may be the applicant (as is the case with any application submitted in response to this solicitation); any others must be proposed as subrecipients.
This solicitation supports DOJ Strategic Objective 3. 1:
Combat violent crime, promote safe communities, and uphold the rights of victims of crime.