OJP is committed to advancing work that promotes civil rights and racial equity, increases access to justice, supports crime victims and individuals impacted by the justice system, strengthens community safety, and protects the public from crime and evolving threats, and builds trust between law enforcement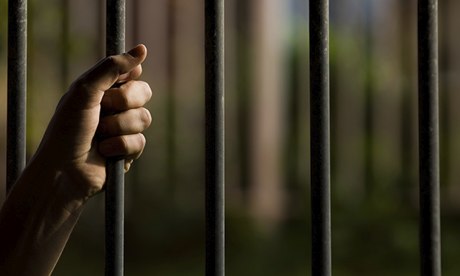 credit: The Guardian
and the community.
The OJJDP FY 2022 Title II Formula Grants Program provides funding to support state and local efforts to plan, establish, operate, coordinate, and evaluate policies and projects, directly or through grants and contracts with public and private agencies for the development of more effective education, training, research, prevention, diversion, treatment, and rehabilitation programs in the area of juvenile delinquency as well as juvenile justice system improvement efforts.
Agency:
Department of Justice
Office:
Office of Juvenile Justice Delinquency Prevention
Estimated Funding:
$48,000,000
---
---
---
---
Obtain Full Opportunity Text:
Full Announcement
Additional Information of Eligibility:
For purposes of this solicitation, "state" means any state of the United States, the District of Columbia, the Commonwealth of Puerto Rico, the Virgin Islands, Guam, American Samoa, and the Commonwealth of the Northern Mariana Islands.
Only the agency that the chief executive (e.g., the Governor) of each state designates, pursuant to 34 U.S.C.
§ 11133(a)(1), is eligible to apply for these funds.
Applicants that do not meet this criterion are ineligible to apply under this solicitation.
All recipients and subrecipients (including any for-profit organization) must forgo any profit or management fee.
Full Opportunity Web Address:
https://ojjdp.ojp.gov/funding/fy2022/O-OJJDP-2022-171353
Contact:
Agency Email Description:
Email
Agency Email:
Date Posted:
2022-06-03
Application Due Date:
Archive Date:
2011-06-11