OJP is committed to advancing work that promotes civil rights and racial equity, increases access to justice, supports crime victims and individuals impacted by the justice system, strengthens community safety and protects the public from crime and evolving threats, and builds trust between law enforcement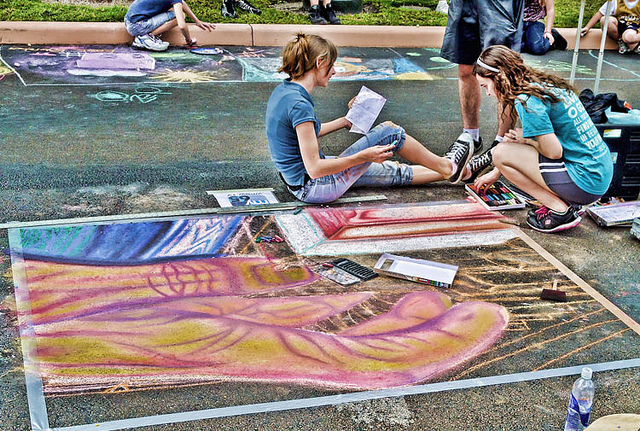 credit: eyecmore on Flickr
and the community.
With this solicitation, OJJDP seeks to provide funding for applicant organizations to design and deliver training to support the Internet Crimes Against Children Task Force (ICAC) network which includes law enforcement, prosecutors, digital forensic specialists, and other related agencies that address child sexual abuse material (CSAM) and online child exploitation.
Trainings will be provided in the areas of investigation, forensics, prosecution, community outreach, officer wellness and capacity building using recognized experts to assist in the development and delivery of content.
Statutory Authority:
Department of Justice Appropriations Act, 2023, Pub.
L.
No.
117-328, 136 Stat.
4459, 453 9.