The CY Program solicitation is one of two solicitations issued under the Consolidated Youth and Engaging Men (CYEM) Program (CFDA# 1 6. 888), which is authorized by annual federal appropriations acts.
The other program solicitation is the Grants to Engage Men and Boys as Allies in the Prevention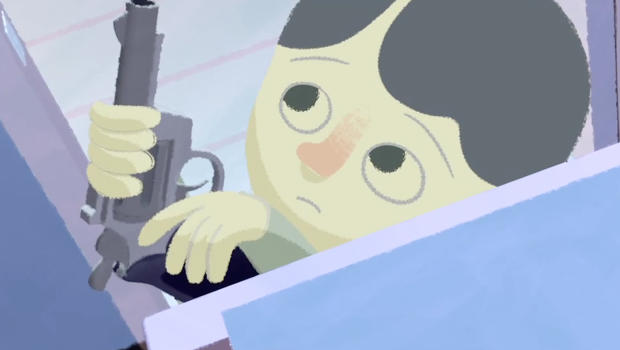 credit: creativity-online
of Violence Against Women and Girls Program (EM).
Applicants interested in developing projects to engage men and boys as allies should submit a proposal under the OVW Fiscal Year (FY) 2021 EM solicitation.
The CY Program supports comprehensive, community-based efforts to develop or expand prevention, intervention, treatment, and response strategies to address the needs of children and youth impacted by domestic violence, dating violence, sexual assault, and stalking.
For additional information about this program and related performance measures, including how awards contribute to the achievement of program goals and objectives, see:
OVW grant program information:
OVW Grants and Programs webpage.
Program performance measures under the Measuring Effectiveness Initiative:
VAWA Measuring Effectiveness Initiative webpage.
Examples of successful projects in OVW's most recent report to Congress on the effectiveness of VAWA grant programs:
2018 Biennial Report.