This program will fund agencies that can support a comprehensive, multidisciplinary approach to provide intervention and supervision services for youth with sexual behavior problems and treatment services for their child victims and families.
Award recipients will target services for youth with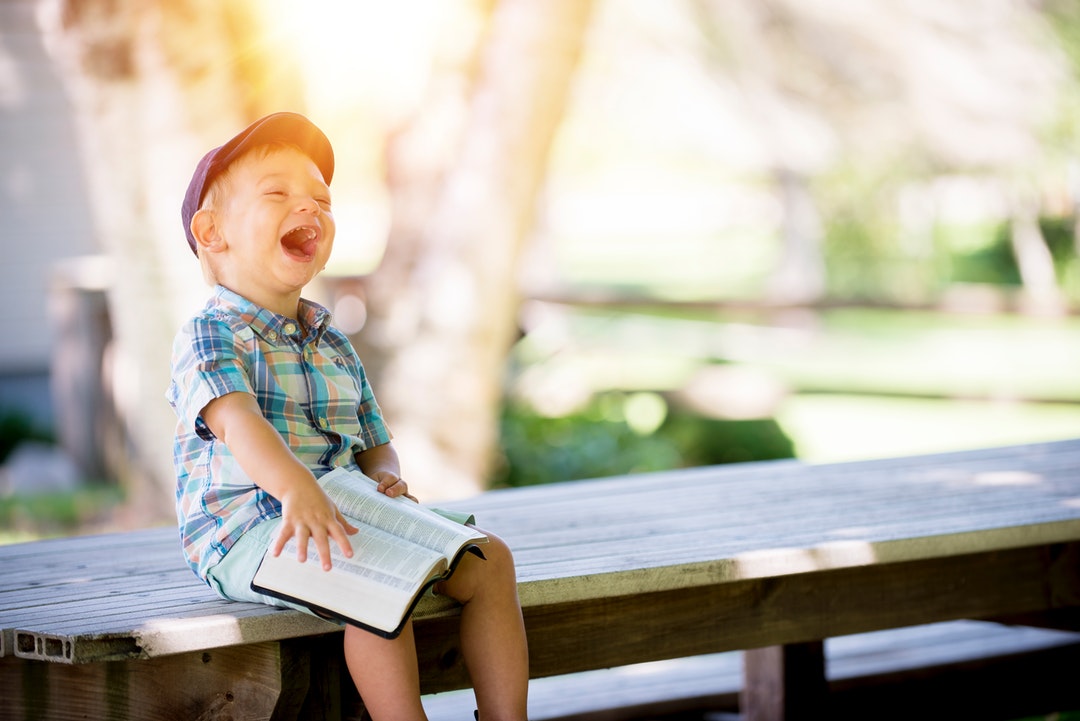 credit: Ben White on unsplash
sexual behavior problems, their child victim(s), and parents/caregivers of the offending youth and child victims.
Youth participating in this program must undergo a mental health evaluation to determine if they are amenable to community-based treatment and intervention.
Youth targeted for program services should have no prior history of court involvement for sexual offenses.
OJJDP must approve any deviation from this target population parameter prior to admission to the program.
---
---
---
---
Obtain Full Opportunity Text:
full announcement
Additional Information of Eligibility:
Eligible applicants are limited to states (including territories), units of local government, federally recognized Indian tribal governments as determined by the Secretary of the Interior, nonprofit organizations and for-profit organizations (including tribal nonprofit and for-profit organizations), and institutions of higher education (including tribal institutions of higher education).
For-profit organizations (as well as other recipients) must forgo any profit or management fee.
Organizations currently receiving funds through an OJJDP Youth With Sexual Behavior Problems Program solicitation are not eligible to apply.OJJDP welcomes applications under which two or more entities would carry out the federal award; however, only one entity may be the applicant.
Any others must be proposed as subrecipients ("subgrantees").
The applicant must be the entity that would have primary responsibility for carrying out the award, including administering the funding and managing the entire program.
Under this solicitation, only one application by any particular applicant entity will be considered.
An entity may, however, be proposed as a subrecipient ("subgrantee") in more than one application.OJJDP may elect to fund applications submitted under this FY 2017 solicitation in future fiscal years, dependent on, among other considerations, the merit of the applications and the availability of appropriations.
Full Opportunity Web Address:
https://www.ojjdp.gov/grants/solicitations/FY2017/YSBP.pdf
Contact:
For technical assistance with submitting an application, contact the Grants.gov Customer Support Hotline at 800–518–4726 or 606–545–5035, or via email to support@grants.gov. The Grants.gov Support Hotline operates 24 hours a day, 7 days a week, except on federal holidays. An applicant th
Agency Email Description:
Email
Agency Email:
grants@ncjrs.gov
Date Posted:
2017-05-15
Application Due Date:
2017-06-29
Archive Date:
2017-08-11