This program promotes and supports the development of capacity to meet the need for effective and efficient forensic examination of evidence in cases of technology facilitated child exploitation.
OJJDP will provide support to ICAC task forces to hire wounded, ill or injured veterans to do the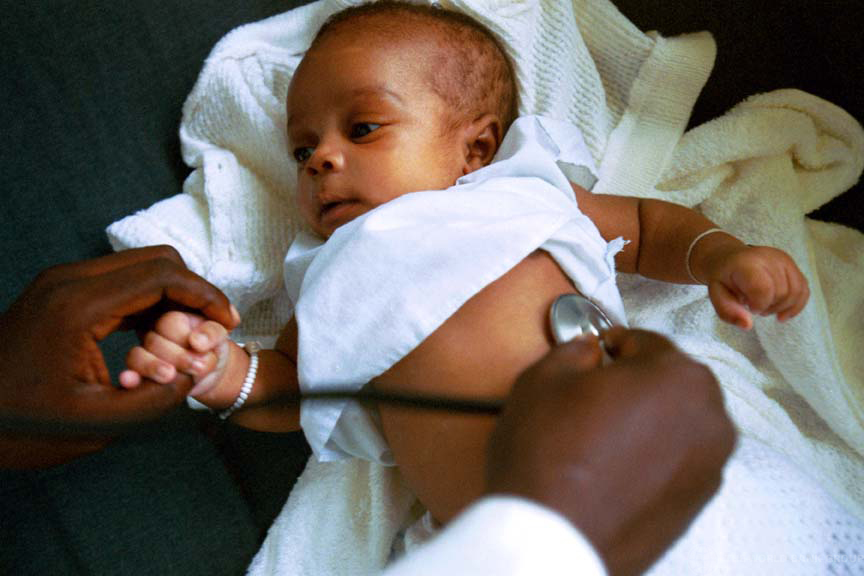 credit: World Bank Photo Collection
following:
1) enhance digital forensic examination capacity by supporting digital forensic analyst positions in select ICAC task forces; 2) improve ICAC task force effectiveness to prevent, interdict, investigate and prosecute Internet crimes against children and technology facilitated child exploitation and 3)reduce forensic examination backlogs, and/or increase the number of forensic examinations completed by ICAC task forces during the project period.
This initiative will enhance public safety, ensure that youth are held appropriately accountable to both victims and communities, and empower youth to live productive, law-abiding lives.