OVC will make several awards of up to $60,000 each to state VOCA compensation programs to build new systems, or modify existing systems, for collecting electronic data; increase the accuracy of their administrative reporting; and satisfy the new OVC reporting requirements.
This program is specifically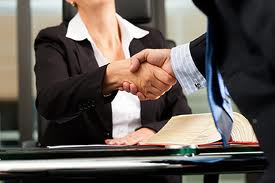 credit: DUI
for the improvement of data collection efforts to help increase the accuracy of administrative reporting through the OVC Performance Management Tool.
OVC anticipates awarding approximately $2,000,000 to an unspecified number of state applicants in awards of up to $60,000 each.
Those applying are urged to begin in advance of the June 17, 2015, deadline.