The Grants to Enhance Culturally Specific Services for Victims of Sexual Assault, Domestic Violence, Dating Violence and Stalking Program supports community-based non-profit organizations in providing culturally relevant services to victims of sexual assault, domestic violence, dating violence, and stalking.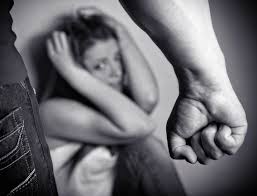 credit: Team In Focus
***** The SAM.gov site is currently experiencing an outage of the Entity Management component of the website.
For users that are unable to register a new entity or update an entity record, OVW will be accepting applications for this solicitation through the DOJ Grants Management System (GMS) as well as Grants.gov.
To submit an application through GMS, please go to https://grants.ojp.usdoj.gov/gmsexternal/.
The closing date will remain the same.