The overall goal of NIH-supported career development programs is to help ensure that a diverse pool of highly trained scientists are available in adequate numbers and in appropriate research areas to address the Nation's biomedical, behavioral, and clinical research needs.
Purpose:
The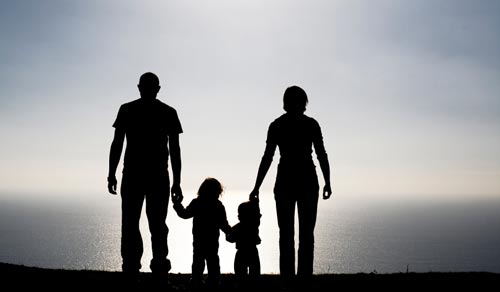 credit: Turnbacktogod
purpose of the Independent Scientist Award in Global Health (K02) is to foster the development of outstanding scientists and enable them to expand their potential to make significant contributions to their field of research in global health.The K02 award provides three, four, or five years of research and salary support, and protected time for newly independent scientists who can demonstrate the need for a period of intensive research focus as a means of enhancing their research careers.
Each independent scientist career award program must be tailored to meet the individual needs of the candidate.
Mechanism of Support:
This FOA will utilize the K02 mechanism.
Funds Available and Anticipated Number of Awards:
The total amount to be awarded and the number of awards will depend upon the quality and merit of applications received.Awards issued under this FOA are contingent upon availability of funds Budget and Project Period:
Because the nature and scope of the proposed career award program will vary from application to application, it is anticipated that the size and duration of each award will also vary.
Awards pursuant to this funding opportunity are contingent upon the availability of funds and the receipt of a sufficient number of meritorious applications.