This Funding Opportunity Announcement (FOA) invites cooperative agreement applications for investigator-initiated clinical trials of mind and body interventions in NCCIH-designated areas of high research priority.
Applications submitted under this FOA are expected to propose a clinical trial to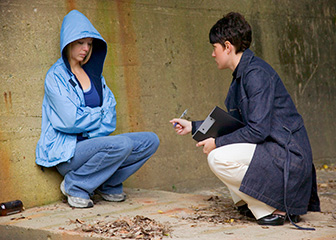 credit: Bureau of Labor Statistics
develop and test adaptive interventions; optimize the intervention by evaluating which element of a complex intervention are critical for changes in outcome; assessing whether the intervention can be delivered with fidelity across sites in preparation for a future multi-site trial; or collect additional preliminary data such as determining the duration or frequency of the intervention to be used in a future multi-site trial.
It is important, therefore, to already have sufficient preliminary data that includes:
demonstration of feasibility of recruitment and accrual of participants; demonstration of participant adherence to the intervention as well as retention of participants throughout the study; completion of final data collection from any related studies; and evidence that the intervention has promise of clinical benefit.
This FOA is not intended to support multi-site efficacy or effectiveness trials, nor will it support trials to test mind and body interventions for the treatment or prevention of cancer.