This Funding Opportunity Announcement (FOA) encourages applications for a planning grant from institutions in low- and middle-income countries (LMICs) to 1. ) Design a Global Infectious Disease (GID) Research Training Program in collaboration with U. S. collaborators and 2. ) Strengthen LMIC faculty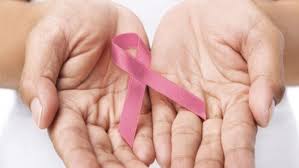 credit: portugalresident
and prepare advanced courses and training resources for the program envisioned at the LMIC institution.
The application should propose a collaborative process to create a new training program that will strengthen the capacity of the LMIC institution to conduct infectious disease research.
Applications should include activities to strengthen LMIC faculty leadership and skills as well as prepare advanced scientific didactic and methodology courses and research training resources development relevant to the program to be planned.
A detailed vision for a research training program that focuses on a major endemic or life-threatening emerging infectious disease, neglected tropical disease, infections that frequently occur as a co-infection in HIV infected individuals or infections associated with non-communicable disease conditions of public health importance in LMICs should be proposed.