This Funding Opportunity Announcement (FOA) encourages grant applications for the conduct of innovative, collaborative research projects between U. S. and low- and middle-income country (LMIC) scientists, on brain and other nervous system function and disorders throughout life, relevant to LMICs (including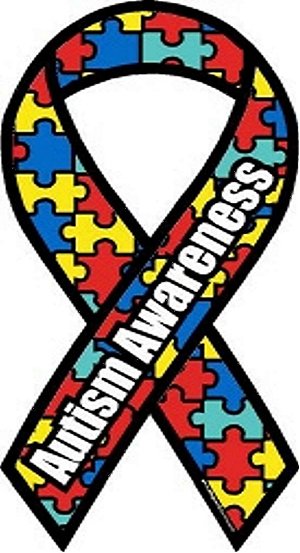 credit: Autism Logo by People
neurological, mental, behavioral, alcohol and substance use disorders and spanning the full range of science from basic to implementation research).
Scientists in upper middle-income LMICs (UMICs) are also eligible to partner directly with scientists at other LMIC institutions with or without out a US partner.
Income categories are defined by the World Bank at http://data.worldbank.org/about/country-classifications/country-and-lending-groups.