The National Institute on Deafness and Other Communication Disorders (NIDCD) invites applications for Clinical Research Center Grants designed to advance the diagnosis, prevention, treatment, and amelioration of human communication disorders.
For this announcement, Clinical Research is defined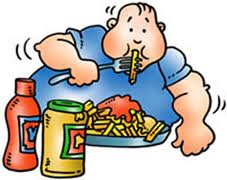 credit: causesofchildhoodobesity.org
as research involving individuals with communication disorders or data/tissues from individuals with a communication disorder.
Examples of such research include but are not limited to, studies of the prevention, pathogenesis, pathophysiology, diagnosis, treatment, management or epidemiology of a disease or disorder of hearing, balance, smell, taste, voice, speech, or language.
Applications may propose a clinical trial but are not required to (optional).