PAS Lima invites proposals for projects that strengthen people-to-people ties between the United States and Peru through cultural and exchange programming that highlights shared values and promotes bilateral cooperation.
All programs must include a U. S. cultural element, or connection with U.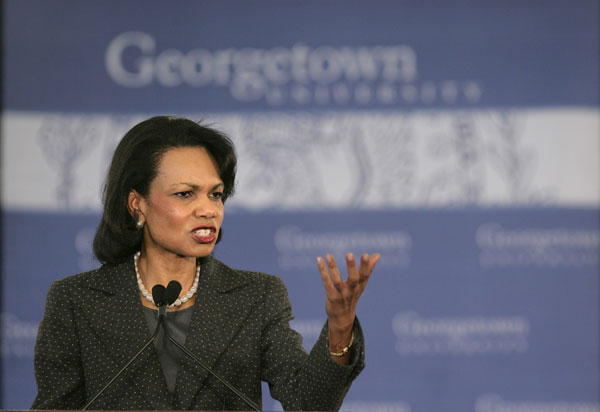 credit: From Wikimedia
S. expert/s, organization/s, or institution/s in a specific field that will promote increased understanding of U. S. policy and perspectives.
PAS is more likely to fund programs that directly support our Integrated Country Strategy, which can be found under Western Hemisphere Region/Peru at:
https://www.state.gov/f/strategies/ics/index.htm#wha The PAS Small Grants Program projects may include, but is not limited to:
-Lectures, seminars and speaker programs; -Artistic and cultural workshops, joint performances and exhibitions; -Cultural heritage conservation and preservation projects; -Professional or academic exchanges and projects (including virtual exchanges with U. S. experts or communities); -Professional development workshops and training.
This notice is subject to availability of funds.
* For Spanish version go to:
https://pe.usembassy.gov/es/education-culture-es/oportunidades-de-financiamiento/