U. S. Embassy Kyiv invites independent Ukrainian media outlets to submit applications for institutional capacity building projects that may include the development of impactful new programming, trainings, and the creation of critical new positions within the organization.
The objective of all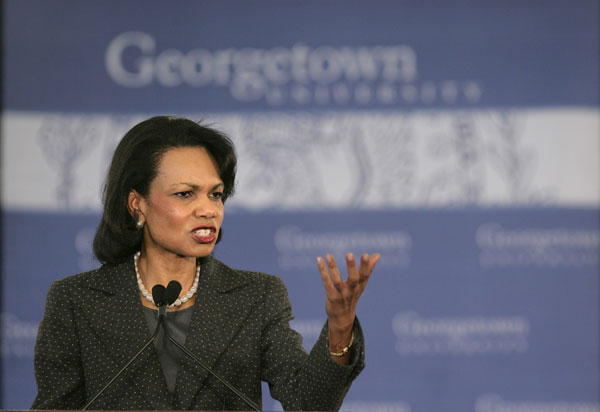 credit: From Wikimedia
proposed activities should center on broadening the dialogue among Ukrainian audiences on key political, social and economic issues critical to Ukraine's Euro-Atlantic trajectory.
The most competitive applications will focus primarily on the development of original programmatic content emphasizing timely issues including, but not limited to:
· Ukrainian elections; · Good governance and rule of law; · Anti-corruption reforms; · Conflict resolution; and · Human rights Ideally, funding requests for training or new positions will be directly related to new content development.
Proposals should clearly demonstrate the value-added of the content and be easily differentiated from existing programming available in Ukraine.
Proposals may include plans relating to new equipment, research data, advertising, etc.
intended to further the development of new content.
Please carefully follow all instructions in the link when submitting your proposal:
https://ua.usembassy.gov/wp-content/uploads/sites/151/NOFO-Media-Institutional-Capacity-Buidling-202 0. pdf