The Palestinian Affairs Unit public diplomacy section (PAU-PD) announces an open competition for a grant through this Notice of Funding Opportunity (NOFO).
This program will promote media literacy among Palestinian youth and is designed to partner with an organization to implement activities which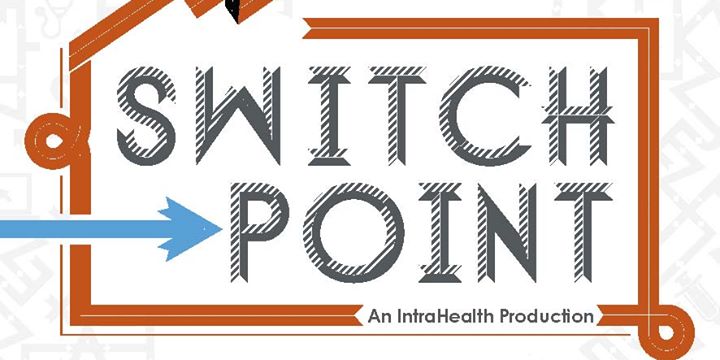 credit: SwitchPoint2014 Facebook Page
advance the applicant's goals and the PAU-PD mission:
to advance a comprehensive and lasting peace through a negotiated two-state solution to the Israeli-Palestinian conflict and the development of a vibrant, representative, and responsive Palestinian civil society, private sector, and governing institutions through substantive engagement with American people, institutions, ideas and ideals in order to improve American-Palestinian relations and create greater opportunities for mutually beneficial partnership and cooperation.
With this funding, PAU-PD will support innovative approaches to cultivate critical information consumers who are equipped with the background and strategies necessary to navigate today's highly differentiated media environment.
Eligible projects should address the following:
(1) media production and issues of credibility (2) messages and their intended effects (3) issues of representation Through their participation in the training, project participants will be empowered to consciously assess media claims and media producer credibility, evaluate how media may influence attitudes and feelings, and engage in considerate media creation and dissemination.