Georgia NRCS is making a Request For Proposals (RFP) to applicants for outreach and related activities that will improve NRCS program promotion and delivery to new and underserved individuals, groups, and communities in Georgia.
As a result, the Georgia NRCS will partner with the successful applicants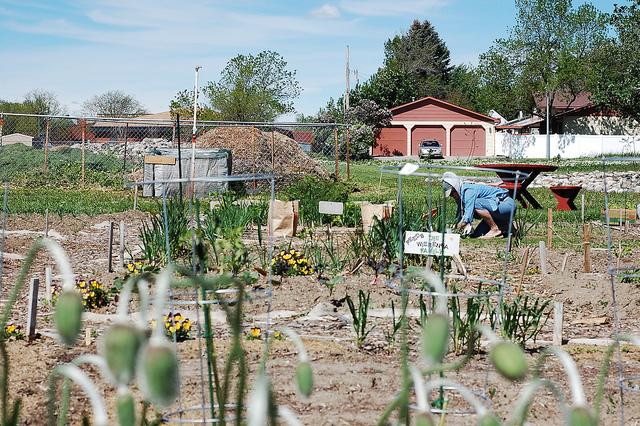 credit: wwno
on these related activities and projects that will improve program promotion, delivery and technical assistance to these groups.
For FY 2012, up to $400,000 is available for the Georgia NRCS program delivery enhancement competition.
Grants under this RFP will not exceed $50,000, and must be equal to or more than $15,000 from NRCS, with a required 25 percent local match for any level of funding received.
Funds will be awarded through a statewide competitive grants process.
Applications are requested from eligible entities only for competitive consideration of grant awards for outreach related projects between one and two years in duration.
This notice identifies the objectives for projects, the eligibility criteria for projects, and associated instructions needed to apply for grants.