The U. S. Speaker Program promotes an understanding of U. S. policies and institutions and the political, economic, social, and cultural context from which they arise.
PAS Chisinau invites proposals for programs that engage speakers and experts from the United States in on-line or/and in-person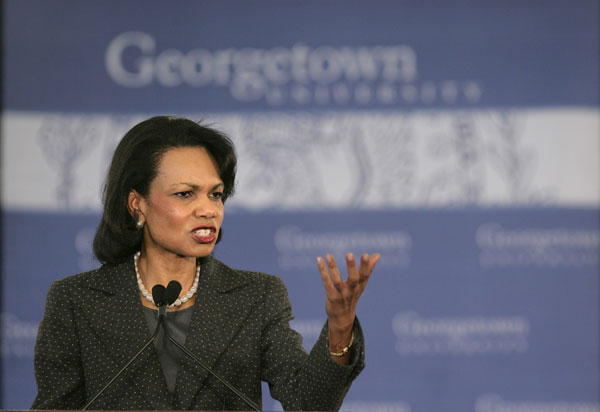 credit: From Wikimedia
programs including but not limited to:
seminars, workshops, conferences, and media engagements.
The program should build and consolidate knowledge and skills essential to the development of communities in Moldova.
This funding opportunity is authorized by the Foreign Assistance Act of 196 1. Priority Region:
N/A Program Objectives:
The U. S. Speaker Program provides seed money to sustainable projects that promote mutual understanding between U. S. and Moldovan citizens.
The key themes for this speaker program are:
· Anti-corruption · Entrepreneurship · Innovation · Accountable and Democratic Governance · Cyber-security · Economic opportunities through investments · Active citizenship · Energy Security / diversification of energy supply · Judicial Reform · Conflict Resolution · Online Education Participants and Audiences:
Implementing partners should have a balanced gender approach and involve minorities and other marginalized groups in its activities to the extent possible.
Applicant organizations are encouraged to extend programming and reach audiences outside Chisinau and in the Transnistrian and Gagauz regions of Moldova.