Through the Small & Mighty program, we wish to extend our reach to new local primary and secondary implementing partners.
The program goals of this funding opportunity are provided below:
We encourage programs promoting peace, democracy, reconciliation and human rights, which promote social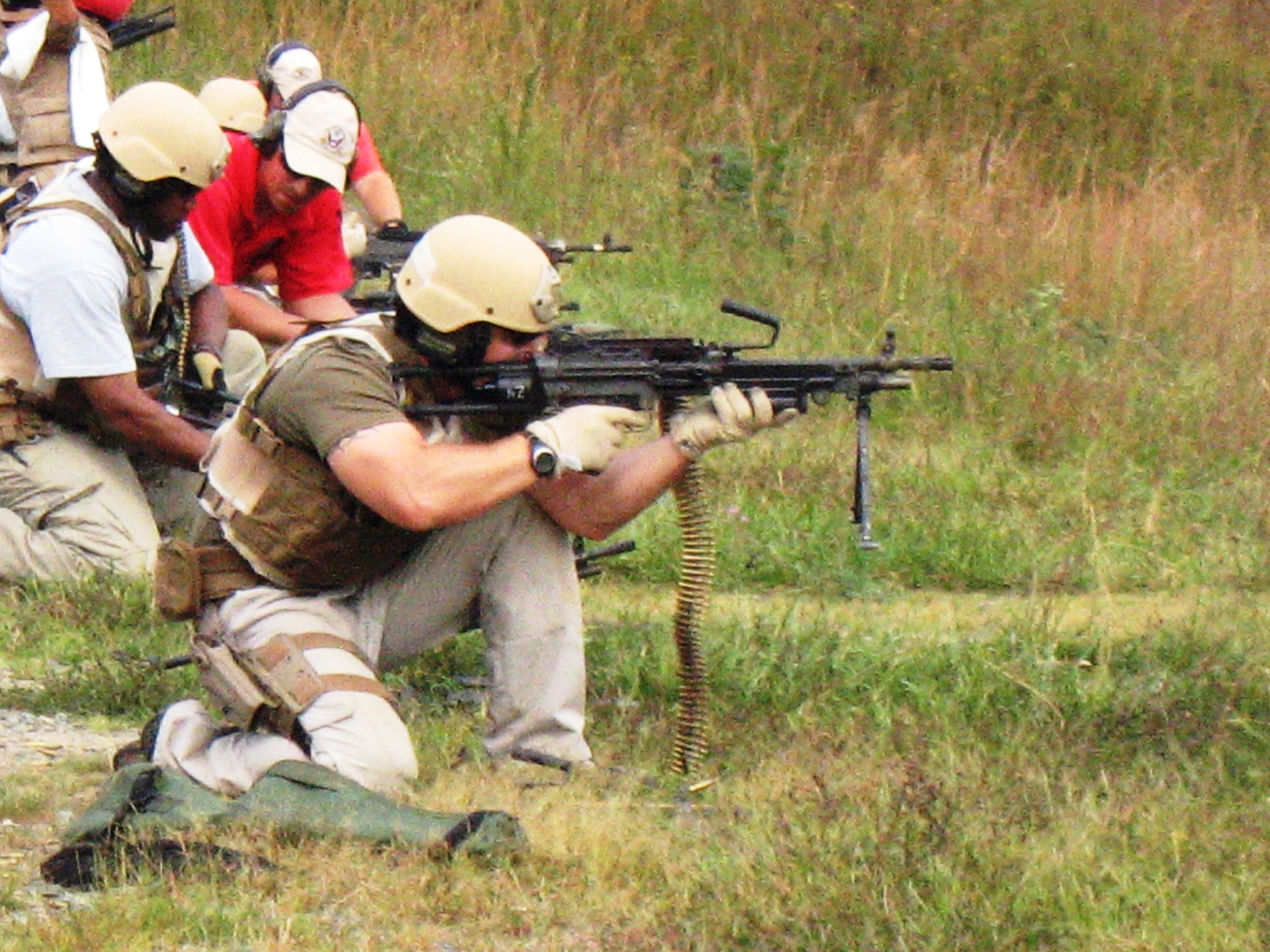 credit: From Wikipedia
integration among all communities of society; encourage participatory processes between citizens and the government; strengthen partnerships to give communities a greater voice in government and society, programs that strengthen democratic values; enhance awareness and protection of religious freedom and human rights principles; and encourage gender equality.
We encourage programs promoting economic empowerment, good governance and rule of law, such as transparency, right to information, anti-corruption, gender equality and disability rights in the workplace and promote entrepreneurship, and especially women's entrepreneurship, as a component of a healthy economy and a means to integrate into regional economy.
We encourage programs promoting Sri Lanka as a free, open and secure partner through programs that increase positive, fact-based media coverage of security and political engagements.
Increased public support for bilateral security cooperation and logistic arrangements.