The purpose of this project is to provide comprehensive HIV prevention, care and treatment services to key populations in targeted provinces of Zambia.
The goal of this activity is to contribute to a reduction in new HIV infections in Zambia, in alignment with Zambia's National AIDS Strategic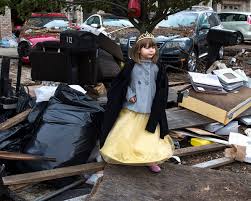 credit: brighthorizonsfoundation.org
Framework (NASF), 2014 – 201 6. Open Doors Project supports the U. S. President's Emergency Plan for AIDS Relief (PEPFAR) as it works towards the goal of an AIDS-Free generation, in Zambia, as well as globally.