This Funding Opportunity Announcement (FOA) solicits applications from single institutions or consortia of institutions to participate in the Research and Development of Vaccines and Monoclonal Antibodies for Pandemic Preparedness (ReVAMPP) Network.
The purpose of this FOA is to establish comprehensive,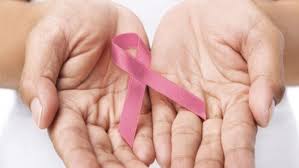 credit: portugalresident
cooperative basic and translational research Centers to carry out in-depth research on prototype members of select virus families that have the potential to emerge as pandemic pathogens.
The goal of these Centers will be to develop vaccine and monoclonal antibody strategies for prototype pathogen(s) that can be applied to closely related family members based on shared functional and structural properties.
This FOA solicits for centers proposing research on virus families from Bunyavirales, Paramyxoviridae and Picornaviridae to be part of the ReVAMPP Network.