The purpose of this Notice of Funding Opportunity (NOFO) is to accelerate the development of safe and effective long-acting drug delivery systems for improved, simplified treatment of HIV-1 in children.
This NOFO invites applicants engaged in the development of existing long-acting platforms at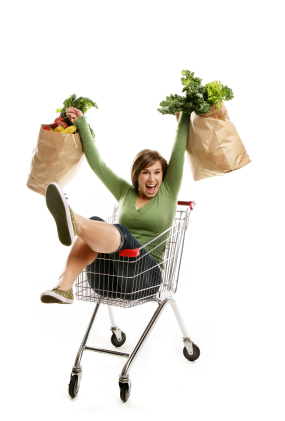 credit: Getty Images
early stages of development stages to perform specific preclinical activities that enable product optimization and accelerated translation to HIV-infected children.
Collaborative research partnerships with industry are required.