The purpose of this Notice of Funding Opportunity Announcement (NOFO) is to conduct surveillance to assess the incidence and prevalence of diabetes among children, adolescents and young adults in the United States and provide estimates by diabetes type, age, sex, race/ethnicity and geographic area.
This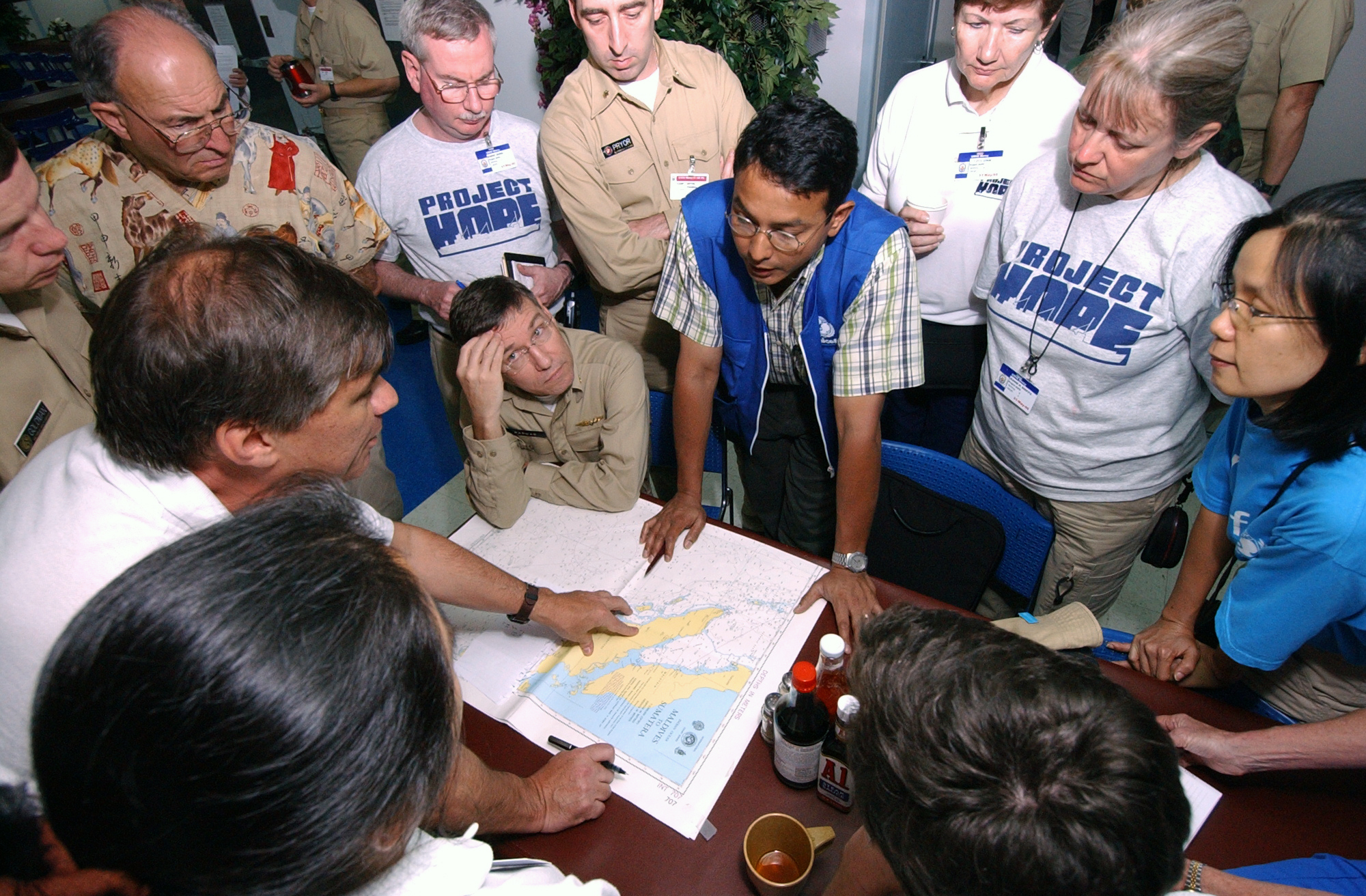 credit: From Wikimedia Commons
NOFO has three (3) components to achieve the purpose of the program • Component A focuses on surveillance of incidence and prevalence of diabetes among children and adolescents (<18 years).
• Component B focuses on surveillance of incidence and prevalence of diabetes among young adults (18 to <45 years).
• Component C serves as a Coordinating Center to provide an infrastructure for standardized approaches, analytical methods, and surveillance measures.
It also serves as a repository for the Component A and B data and provides consolidated estimates by diabetes type, age, race/ethnicity and geographic area.
---
---
---
---
Obtain Full Opportunity Text:
http://www.grants.gov
Additional Information of Eligibility:
The following types of Higher Education Institutions are always encouraged to apply for CDC support as Public or Private Institutions of Higher Education: Hispanic-serving InstitutionsHistorically Black Colleges and Universities (HBCUs) Tribally Controlled Colleges and Universities (TCCUs) Alaska Native and Native Hawaiian Serving Institutions Nonprofits Other Than Institutions of Higher Education: Governments:Eligible Agencies of the Federal GovernmentU. S. Territory or Possession Other:• Native American tribal organizations (other than Federally recognized tribal governments) Faith-based or Community-based Organizations• Regional Organizations• Foreign Organizations: a Foreign Organization is a public or private organization, whether non-profit or for-profit, located in a country other than the United States (U.S.) and its territories that is subject to the laws of the country in which it is located, irrespective of the citizenship of project staff or place of performance.
• Bona Fide Agents: a Bona Fide Agent is an agency/organization identified by the state as eligible to submit an application under the state eligibility in lieu of a state application.
If applying as a bona fide agent of a state or local government, a legal, binding agreement from the state or local government as documentation of the status is required.
Attach with "Other Attachment Forms" when submitting via www.grants.gov.
• Federally Funded Research and Development Centers (FFRDCs): FFRDCs are operated, managed, and/or administered by a university or consortium of universities, other not-for-profit or nonprofit organization, or an industrial firm, as an autonomous organization or as an identifiable separate operating unit of a parent organization.
A FFRDC meets some special long-term research or development need which cannot be met as effectively by an agency's existing in-house or contractor resources.
FFRDC's enable agencies to use private sector resources to accomplish tasks that are integral to the mission and operation of the sponsoring agency.
Full Opportunity Web Address:
http://www.grants.gov
Contact:
Agency Email Description:
Grants Policy
Agency Email:
Date Posted:
2019-11-08
Application Due Date:
Archive Date:
2020-02-13