The purpose of this funding opportunity is to incorporate social outcomes (quality of life, untreated pain, etc.) and cost effectiveness into FDA's existing model and policy analysis tool.
Work resulting from this funding opportunity should provide more holistic insight into the opioid crisis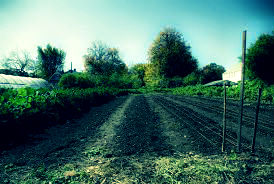 credit: Flickr
and enhance decision makers' ability to propose and consider policy options.
Such work will require the integration of new structural components, new data, and new analyses into the model.
Given the paucity of data surrounding opioids interventions, this effort will also require studies to collect information about the costs, social outcomes, and other details associated with potential policies.