The NIH Directors Pioneer Award Program supports individual scientists of exceptional creativity who propose highly innovative and potentially transformative research towards the ultimate goal of enhancing human health.
For the program to support the best possible researchers and research, applications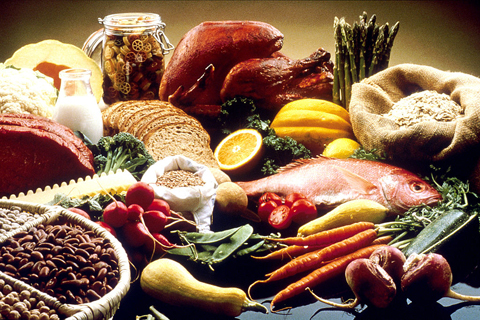 credit: Wikimedia Commons
are sought which reflect the full diversity of the research workforce.
Individuals from diverse backgrounds and from the full spectrum of eligible institutions in all geographic locations are strongly encouraged to apply to this Funding Opportunity Announcement.
In addition, applications in all topics relevant to the broad mission of NIH are welcome, including, but not limited to, topics in the behavioral, social, biomedical, applied, and formal sciences and topics that may involve basic, translational, or clinical research.
To be considered pioneering, the proposed research must reflect substantially different scientific directions from those already being pursued in the investigators research program or elsewhere.
The NIH Directors Pioneer Award is a component of the High-Risk, High-Reward Research program of the NIH Common Fund.