The NIH Research Education Program (R25) supports research education activities in the mission areas of the NIH.
The over-arching goal of this Fogarty International Center R25 program is to support educational activities that complement and/or enhance the training of a workforce to meet the nations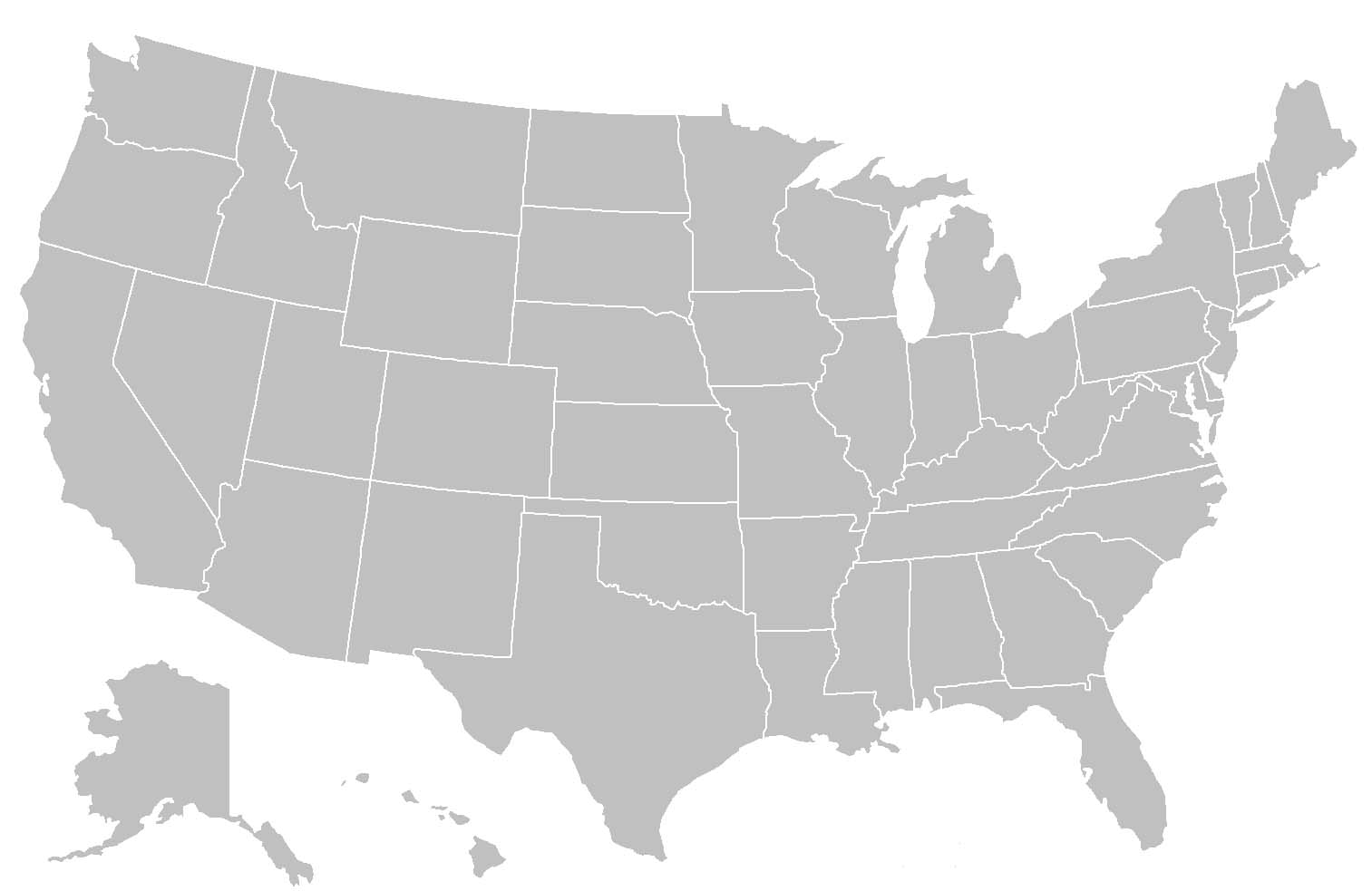 credit: Wikimedia Commons
biomedical, behavioral and clinical research needs by supporting the establishment of an African Association for Health Professions Education and Research (the "Association").
The Association will serve as a leadership and convening organization to network institutions across sub-Saharan Africa in order to jointly develop, disseminate, and share best practices, innovations, curricula, and policy and to engage in joint activities that will increase the quantity, quality and retention of African health professionals to address the crisis in HIV/AIDS and its' comorbidities on the continent.
To accomplish the stated over-arching goal, this FOA will support creative educational activities with a primary focus on one or more of the following:
Courses for Skills Development, Research Experiences, Mentoring Activities, Curriculum or Methods Development, and Outreach to broad communities and multiple stakeholders.