This is a Request for Information (RFI) only.
The RFI is not accepting applications for financial assistance and USAID will not accept applications prior to issuance of a notice of funding opportunity (Request for Application - RFA).
The RFA will be published on Grants.gov website.
Interested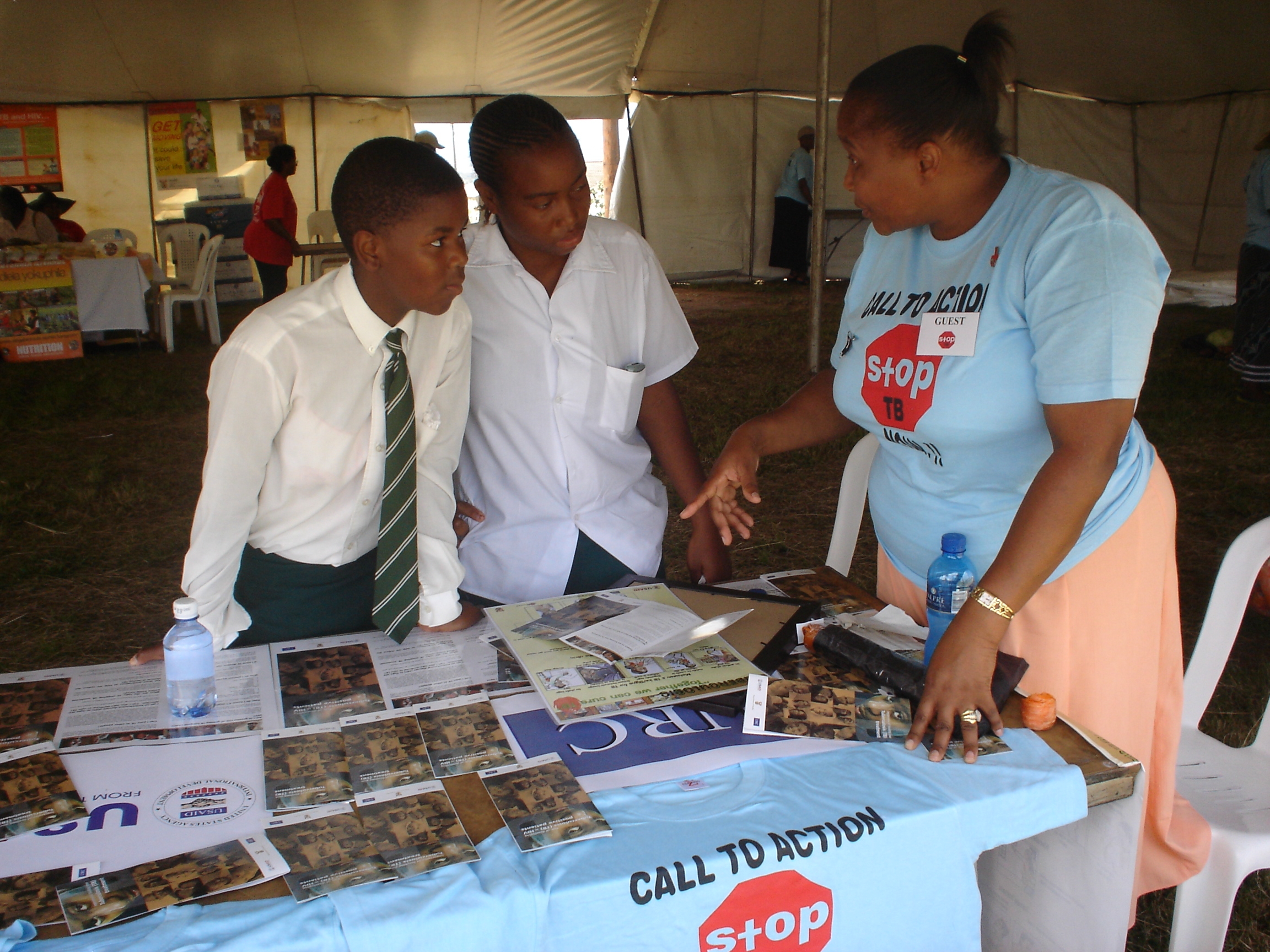 credit: From Wikipedia
parties are advised to monitor the website for updates on this potential funding opportunity.
THIS IS A REQUEST FOR INFORMATION ONLY.
THIS NOTICE DOES NOT CONSTITUTE A FUNDING OPPORTUNITY ANNOUNCEMENT.
Please refer to the attached documents for both English and French versions of description.