The United States Government, represented by the U. S. Agency for International Development (USAID) Mission in Southern Africa is seeking feedback from potential responsible local (Lesotho) and/or international consortium led by local organizations.
The purpose of this request for information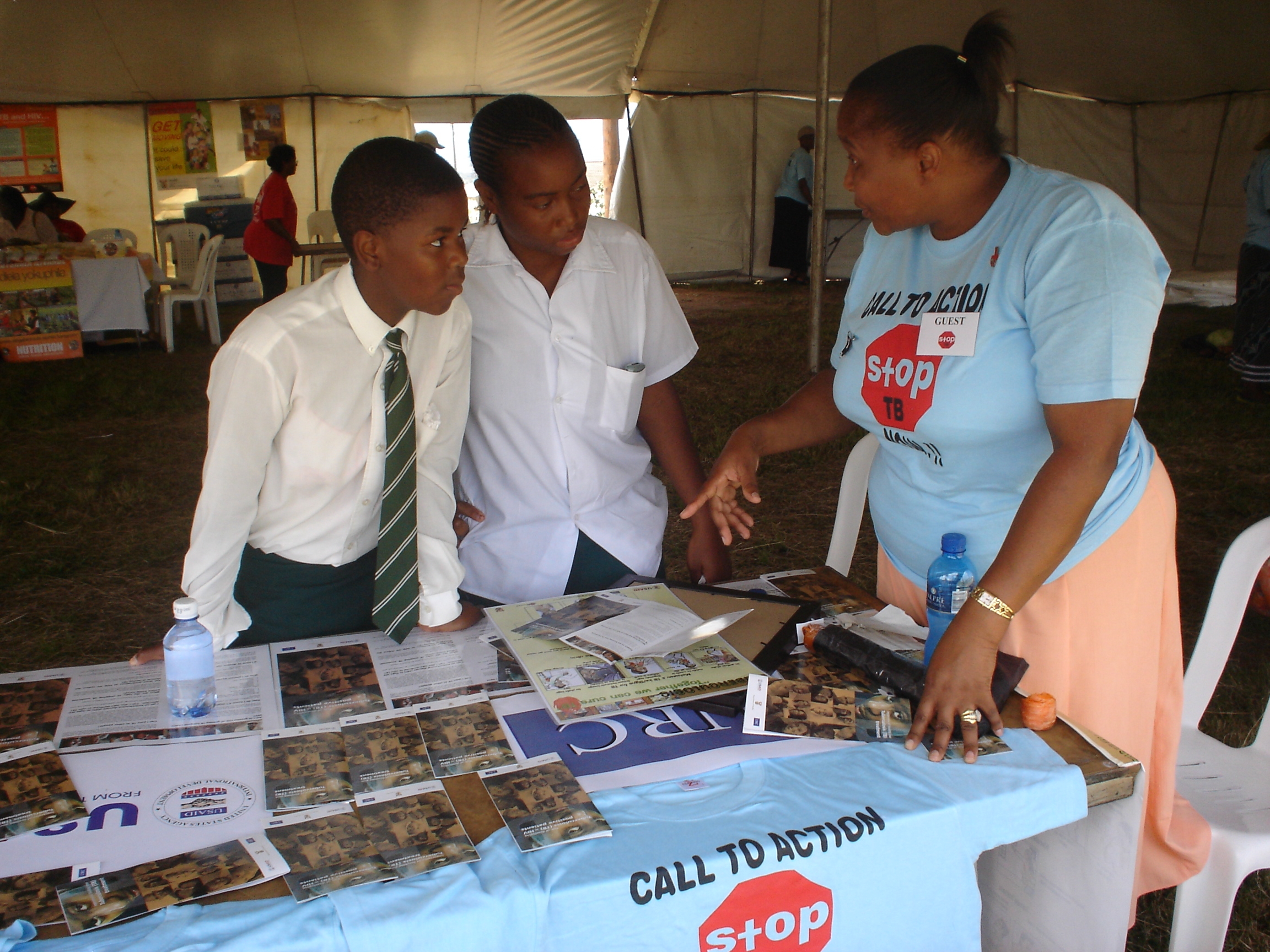 credit: From Wikipedia
(RFI) is to solicit feedback, comments, and offer suggestions for improvement or clarifications of the draft Program description.
(Attachment B).USAID Lesotho is considering a program to deliver high-quality integrated prevention, care and treatment services that will sustain the reduction in HIV, TB, and COVID-19 transmission, morbidity and mortality and progressively realize transition of key functionalities and programme elements to local partners, private sector and the GoL.
This program will support the UNAIDS ambitious 95-95-95 fast-track target:
95 percent of people living with HIV (PLHIV) knowing their status, 95 percent of PLHIV who know their status on antiretroviral therapy (ART), and 95 percent of PLHIV on ART have achieved viral suppression (VS), the WHO End TB Strategic vision of a world free of tuberculosis by 2035, and the UNAIDS accelerated HIV Prevention Roadmap 202 0. This will be accomplished in alignment with the GOL's vision of an AIDS-free generation by 2030 and the National Multisectoral HIV and AIDS Strategic Framework 2019-202 3. The program may consist of multiple activities that will provide selected technical assistance and support at national, district, facility, and community levels to maximize access and utilization of integrated high-quality client-centered HIV, TB, and COVID-19 prevention, care, and treatment services.This is a Request for Information (RFI) and is issued for information and planning purposes only.
It does not constitute a Request for Proposal (RFP) or Request for Application (RFA) or a commitment to issue an RFP/RFA in the future.
This RFI does not commit the U. S. Government to contract for any supply or service whatsoever.
Further, USAID/Southern Africa is not at this time seeking applications or proposals and will not accept unsolicited applications or proposals.
Respondents are advised that the U. S. Government will not pay for any information or administrative costs incurred in response to this RFI; all costs associated with responding to this RFI will be solely at the interested party's expense.
Not responding to this RFI does not preclude participation in any future RFP/RFA, if any is issued.
USAID reserves the right to incorporate any, some, or none of the comments received from this RFI into any subsequent solicitations.