This USAID/Sahel Regional Office (SRO) RFI is issued for the purpose of providing stakeholders an opportunity to review, comment, suggest, and enhance areas in the attached draft design document for a new USAID/SRO activity:
the Markets and Nutrition activity (M&N).
USAID intends to issue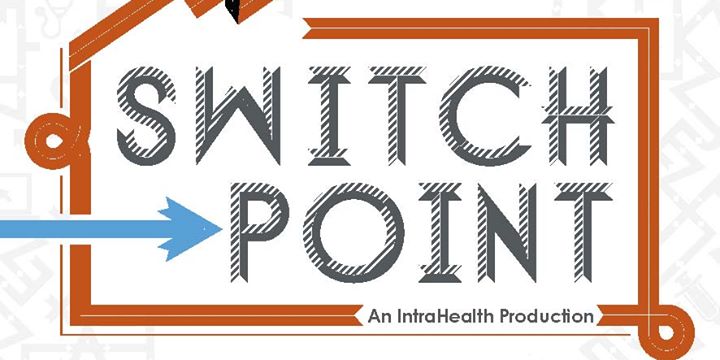 credit: SwitchPoint2014 Facebook Page
two solicitations for five year activities, one for Niger for $34-$37M and one for Burkina Faso for $18-$19 million.
However, they will share the same approach outlined in this RFI.
For this reason, USAID is conducting one joint RFI to solicit input.
M&N will serve as the lead markets development activity for USAID's Resilience in the Sahel II Project (RISE II) and the Sahel Development Partnership (SDP).
USAID will hold a Pre-Solicitation Conference on Thursday June 13, 2019 at the U. S. Embassy in Dakar from 14:30 to 17:00 local time (GMT).
For convenience, participation through webinar and conference call will be provided.
Please click the RELATED DOCUMENTS tab to access the full RFI.