This Request for Information (RFI) is a preliminary notice of funding opportunity Program Description.
The responses from this RFI will aid USAID in the design of its TB Program.
Interested parties should provide a short (2-page) response highlighting areas requiring clarity in the PD and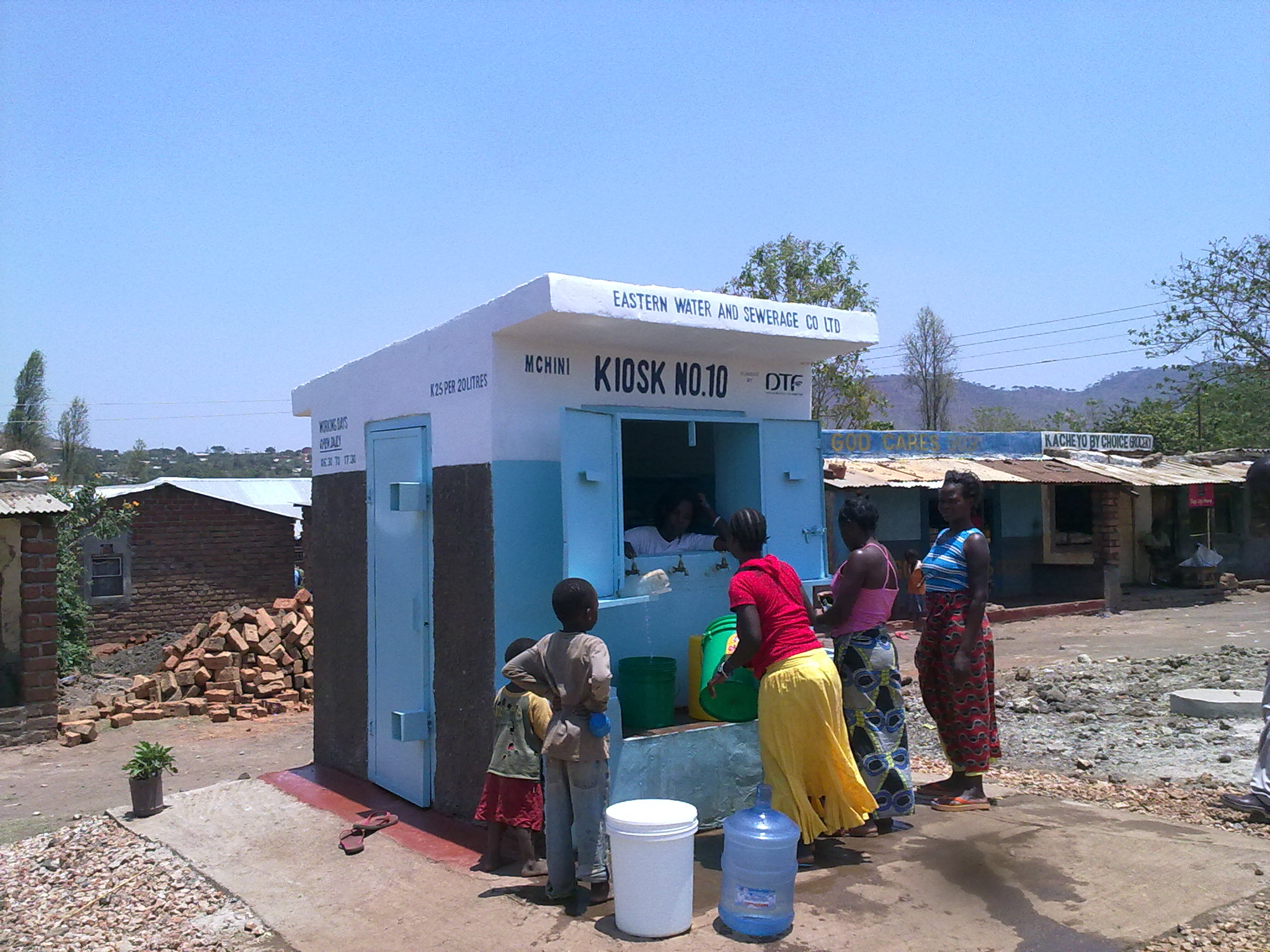 credit: From Wikipedia
recommendations for improvements.
---
---
---
---
Obtain Full Opportunity Text:
http://grants.nih.gov/grants/guide/pa-files/PAR-18-693.html
Additional Information of Eligibility:
Other Eligible Applicants include the following: Non-domestic (non-U.S.) Entities (Foreign Institutions) are not eligible to apply.
Non-domestic (non-U.S.) components of U. S. Organizations are not eligible to apply.
Foreign components, as defined in the NIH Grants Policy Statement, are not allowed.
See the funding opportunity for edibility details
Full Opportunity Web Address:
http://grants.nih.gov/grants/guide/pa-files/PAR-18-693.html
Contact:
Agency Email Description:
abaioralova@usaid.gov
Agency Email:
Date Posted:
2018-03-01
Application Due Date:
Archive Date:
2019-01-13