The Public Affairs Section (PAS) of the U. S. Embassy in Santo Domingo, U. S. Department of State, announces an open competition for individuals and organizations to submit applications to carry out an online hackathon for forty participants, including alumni of USG exchange programs, entrepreneurs,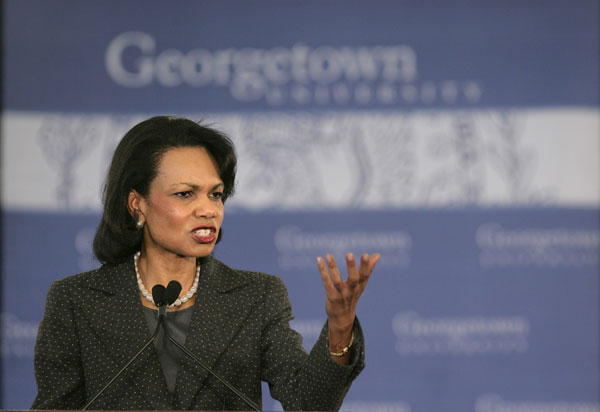 credit: From Wikimedia
academia, and civil society, to develop innovative and/or technology-based ideas and solutions to help small and medium businesses in rural areas of the Dominican Republic mitigate the economic impact of the COVID-19 pandemic, and create new sustainable opportunities to mitigate the impact of the pandemic on rural economies in the D.R.
Proposals should include YLAI program resources including the online courses, the online network and YLAI fellows.The goal of this virtual program is to bring together entrepreneurs, students, and academia, to receive hands-on training on innovation and business pivoting and develop technology-based solutions that mitigate the impact of COVID-19 on small and medium enterprises (SMEs) in rural areas of the Dominican Republic.
The participants will share ideas and form teams to work remotely and develop technological solutions that empower rural entrepreneurs and rural development.
The program should provide spaces for the participants to connect, learn best practices on rural business development, promote health and safety measures against COVID-19, and to receive training on business innovation and pivoting.
The working teams will develop technology-based solutions that help businesses pivot their strategy and approach or create new opportunities for economic growth and development in their communities.
These proposals should promote the Young Leaders of the Americas Initiative resources such as the online courses and the YLAI network.
At the end of the program, the teams should pitch their projects to a panel composed by program facilitators and mentors, U. S. Embassy representatives, and business leaders, and compete for small seed funding of to kickstart their projects.
These seed funds must amount to at least the ten percent (10%) of the program budget, and can be awarded to more than one proposal.
A distribution and selection criteria for seed funds should be included the proposal.