The U. S. Consulate General Peshawar's Public Affairs Section (PAS) is pleased to announce funding availability through the Public Diplomacy Grants Program to further Mission Pakistan's goal to increase environmental awareness among people in northern areas of Khyber Pakhtunkhwa (KP), especially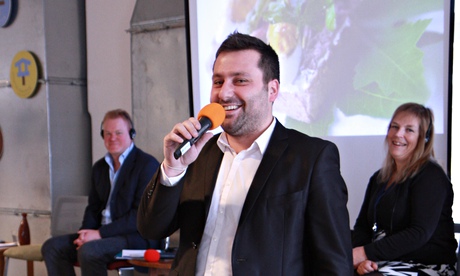 credit: British Council
youth, enabling them to identify and address threats to the local environment and the impact that those threats may have on the economic development of the region.
Citizen activism and participation, important components of governance in the United States, hold the potential to bring together a wide range of actors to foster creative and sustainable solutions to address environmental degradation and climate change.
Through this project, PAS Peshawar aims to better equip citizens in the northern areas of Khyber Pakhtunkhwa with strategies to protect the environment and make the area more attractive to regional and international tourists.
Participants will gain a better appreciation of the importance of community engagement to promote environmental protection in the United States.