The Public Affairs Section (PAS) of the U. S. Mission to Pakistan is pleased to announce an open competition for grant proposals contingent on funding availability, through the Public Diplomacy Grants Program.
Under this Notice of Funding Opportunity (NOFO), PAS seeks proposals for a two-year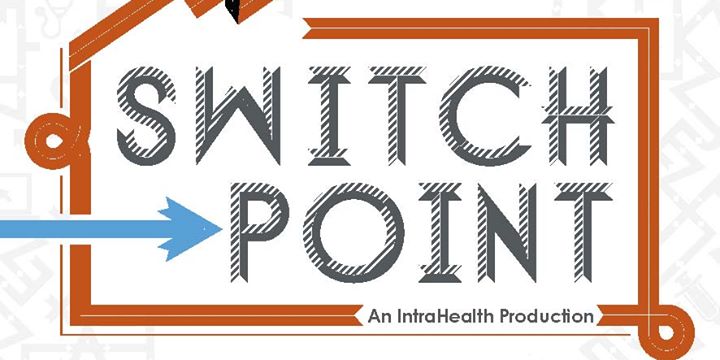 credit: SwitchPoint2014 Facebook Page
project to develop a civic leadership program at the Karakuram International University (KIU), Hunza in support of U. S. goals to support and promote human rights.
Specifically, PAS envisions a project linking an accredited, four-year Historically Black College or University (HBCU) and a Pakistani higher education institution in the northern Hunza district of Gilgit-Baltistan, home to the Ismaili minority sect, which will promote inclusivity and create a sustainable program that will continue to support human rights for disadvantaged communities in Pakistan.
The U. S. higher education institution must have expertise in developing curricula, pedagogy and research capacity on civic engagement and participation, with emphasis on issues of minority rights, social justice and inclusivity.
Particular focus should be given to the history and role of student activism and civic engagement in fostering social change.
The project will foster leadership skills and community service, equipping students with the knowledge needed to make a positive impact in their community.
The project will also build long-term, self-sustaining relationships between minority communities in the United States and Pakistan.
The implementer will be a legally recognized non-profit and non-governmental organization, that meets U. S. and Pakistan technical and legal requirements to develop and implement public diplomacy programs as specified in Section C.
Information about the Public Affairs Section can be found at:
https://pak.usembassy.gov/