The U. S. Department of State, Bureau of Political-Military Affairs, Office of Weapons Removal and Abatement (PM/WRA) is pleased to invite eligible organizations to submit applications for a cooperative agreement to conduct conventional weapons physical security and stockpile management in Niger during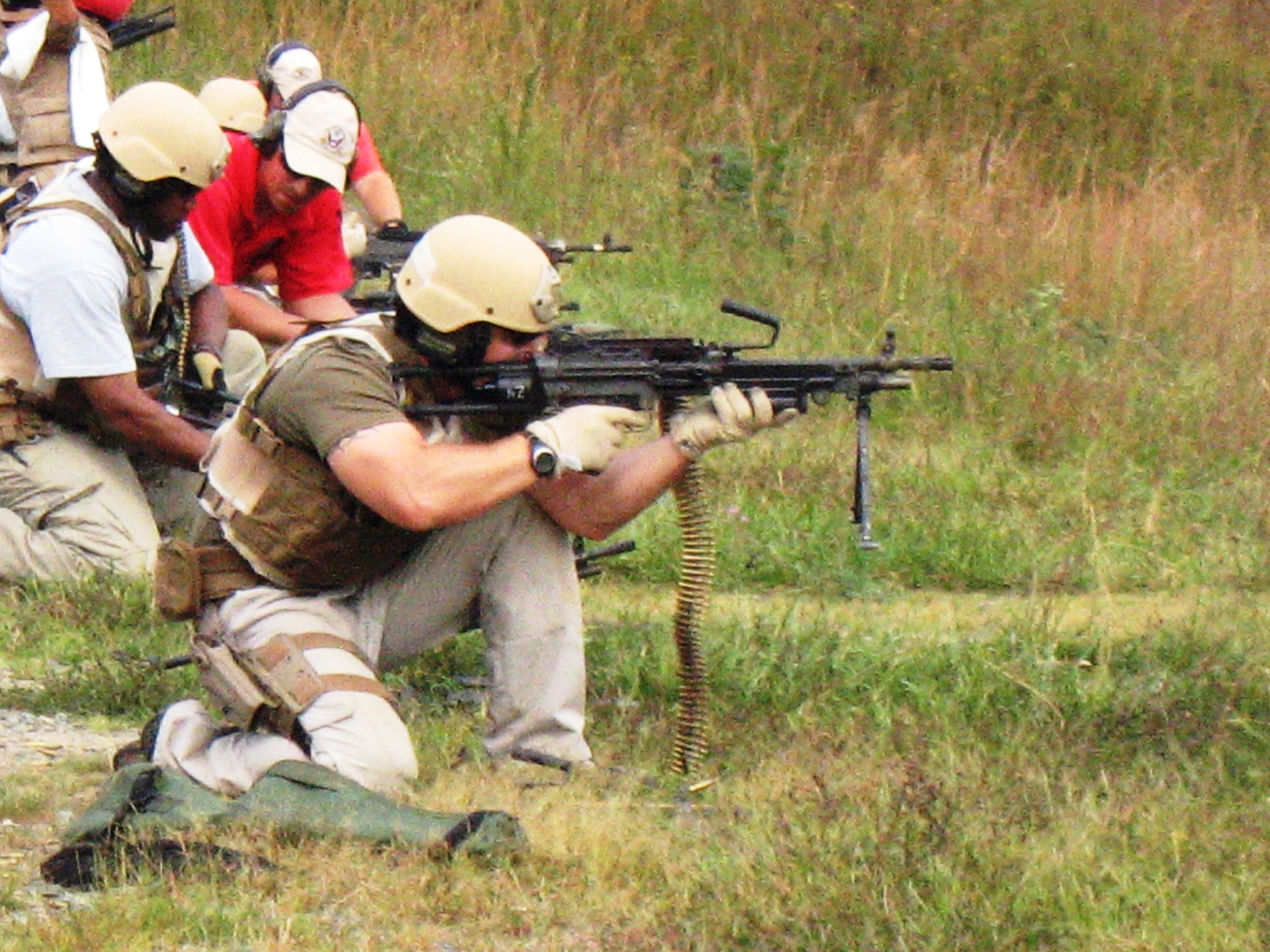 credit: From Wikipedia
fiscal year 201 8. Specific goals, objectives, and technical requirements for application packages are detailed below.
PM/WRA anticipates awarding up to $750,000 under this cooperative agreement opportunity.
PM/WRA will evaluate applications on a competitive basis using the evaluation criteria explained below and will provide funding for the application(s) found most likely to achieve PM/WRA's goals and objectives within the stated monetary and time parameters.
To be eligible for award consideration, you must submit your application via SAMS Domestic by 11:59 PM EST on Monday, July 16, 201 8. PM/WRA will not accept applications submitted via e-mail, fax, the postal system, or delivery companies/couriers.
Applicants may submit more than one application if they would like to propose multiple project ideas; however, each application should be submitted only once.
The Notice of Funding Opportunity (NOFO) can be found in the SAMS Domestic link below.