The Professional Fellows Division in the Office of Citizen Exchanges at the U. S. Department of State's Bureau of Educational and Cultural Affairs (ECA) invites proposal submissions for the FY 2019 Special Professional Fellows Program for Latin America and the Caribbean in support of the Young Leaders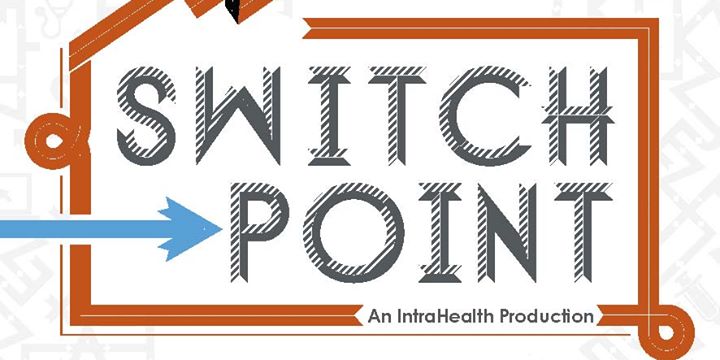 credit: SwitchPoint2014 Facebook Page
of the Americas Initiative (YLAI).
The Special Professional Fellows Program for Latin America and the Caribbean is a two-way global exchange program designed to promote mutual understanding, enhance business development and leadership skills, and build a lasting and sustainable network of young business and social entrepreneurs across Latin America, the Caribbean, and the United States.
The Program will support approximately 250 participants from Latin America and the Caribbean (LAC) in a five to six-week Fellowship program, including an orientation, a four to five-week individually tailored working placement in a U. S. business or organization complemented by entrepreneurial training and workshops, an end of program closing event, and follow-on alumni activities.
The American outbound exchange component will support approximately 60 American participants traveling overseas for approximately two weeks to assist with the implementation of the YLAI Fellows' Action Plans, follow-on projects, and special initiatives.