The Office of Citizen Exchanges, Professional Fellows Division, of the Bureau of Educational and Cultural Affairs (ECA or "the Bureau") invites proposal submissions for the FY 2021 TechWomen program to empower, connect, and support the next generation of women leaders in science, technology,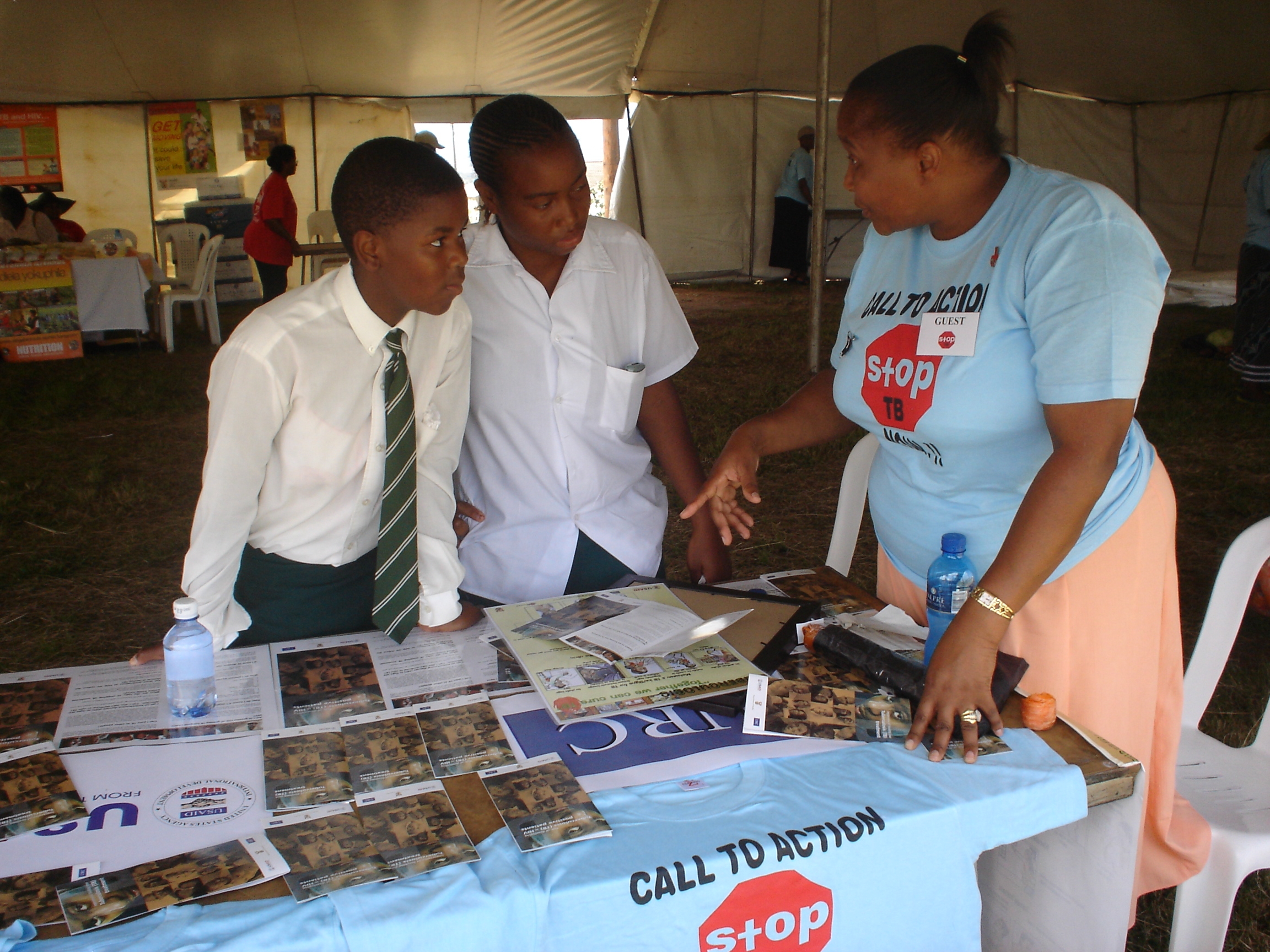 credit: From Wikipedia
engineering, and mathematics (STEM).
The exchange program uses a mentorship model to support emerging STEM leaders from Sub-Saharan Africa, South and Central Asia, and the Middle East and North Africa.
Organizations applying for this federal award should demonstrate the capacity to recruit, select, and place in mentorship experiences a total of approximately 100-110 women from select countries in these regions to participate in a five- to six-week intensive peer-mentoring program in the United States.
The mentoring experience should focus on advancing the status of professional women in the STEM fields through project-based peer mentorships, skill building, networking opportunities, and enhancement activities.
Funding will also support follow-on activities in the participants' home countries that inspire and encourage girls and university-age women interested or working in STEM-based careers, engage young women using technology in their professions, and support former participants of the program ("alumnae").
Special emphasis should be placed on finding creative ways to involve alumnae in strengthening a network of female STEM professionals, building professional standards and capacity, and inspiring the next generation of girls interested in STEM careers by exposing them to female role models.
Award applicants must exhibit their ability to manage all program logistics and overseas follow-on programming.