The Bureau of Educational and Cultural Affairs (ECA) of the U. S. Department of State is seeking proposal submissions for one cooperative agreement to design, implement, and oversee the Mandela Washington Fellowship for Young African Leaders.
Begun in 2014, the Mandela Washington Fellowship has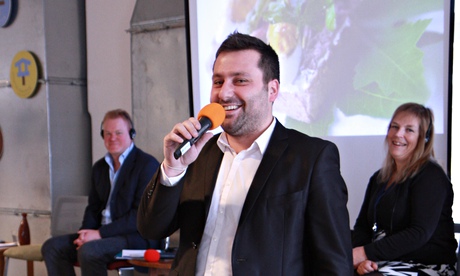 credit: British Council
enjoyed great success in its first seven years, building and sustaining a committed network of approximately 4,400 young African leaders across critical sectors to cement stronger ties between Sub-Saharan Africa and the United States and to prepare the African participants (Fellows) for leadership roles across the continent.
The Mandela Washington Fellowship is the flagship program of the Young African Leaders Initiative (YALI), which aims to strengthen democratic institutions and good governance, spur economic growth and prosperity, and enhance peace and security across Africa and the United States.