The U. S. Department of State, Bureau of Democracy, Human Rights and Labor (DRL) announces an open competition for projects that strengthen independent media and/or credible transitional justice efforts in Yemen.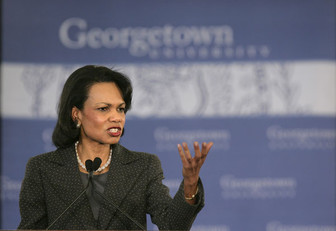 credit: From Wikimedia
Agency:
Department of State
Office:
Bureau of Democracy Human Rights and Labor
Estimated Funding:
$2,000,000
---
---
---
---
Obtain Full Opportunity Text:
Link to Opportunity in SAMS Domestic
Additional Information of Eligibility:
DRL welcomes applications from U.S.-based and foreign-based non-profit organizations/nongovernment organizations (NGO) and public international organizations; private, public, or state institutions of higher education; and for-profit organizations or businesses.
DRL's preference is to work with non-profit entities; however, there may be some occasions when a for-profit entity is best suited.
Full Opportunity Web Address:
https://mygrants.servicenowservices.com/grants?id=grants_funding_opportunity&table=u_domestic_funding_opportunity&sys_id=8dafb0901bb185104e7185dae54bcb5a&view=Default
Contact:
Agency Email Description:
See Section VII. Agency Contacts within the full opportunity announcement for all other inquires.
Agency Email:
Date Posted:
2022-02-17
Application Due Date:
Archive Date:
2022-06-07