The Public Affairs Section (PAS) administers an Alumni Outreach Program which aims to expand outreach to alumni of U. S. government-funded exchange programs.
Projects must be initiated by alumni of U. S. government exchange programs.
The program will provide small grants to alumni associations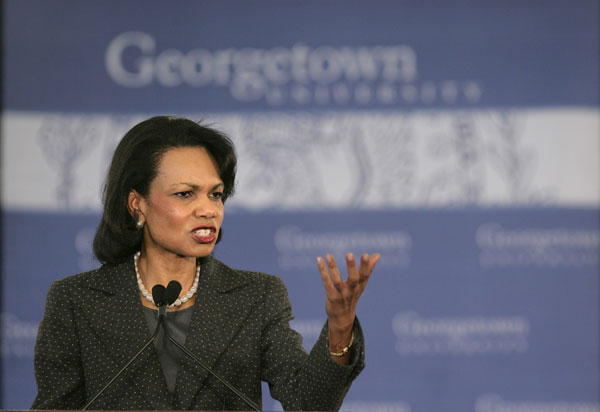 credit: From Wikimedia
to support round-table discussions, workshops, and community service projects that encourage networking and activism in fields that promote democratic advancement across the political spectrum, digitalization processes and economic reform.
These grants serve as one-time opportunities to support alumni in their efforts to launch projects that build on their participation in exchange programs.
Projects should be designed to be sustainable after the performance period is over.