Applicants must review and respond to instructions in the full Notice of Funding Opportunity, which can be found at:
https://ml.usembassy.gov/notice-of-funding-opportunity-public-affairs-section-annual-program-statement/ A brief summary of the NOFO is below.
A.
PROGRAM DESCRIPTIONThe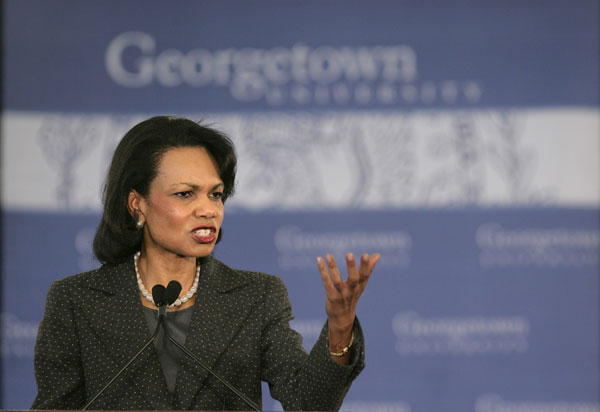 credit: From Wikimedia
U. S. Embassy Bamako Public Affairs Section (PAS) of the U. S. Department of State is pleased to announce that funding is available through its Public Diplomacy Small Grants Program.
This is an Annual Program Statement, outlining our funding priorities, strategic focuses, and the procedures for submitting requests for funding.
Please carefully follow all instructions below.
Purpose of Small Grants:
PAS Bamako invites proposals for programs that strengthen cultural ties between the U. S. and Mali through cultural and exchange programming that highlights shared values and promotes bilateral cooperation.
All programs must advance a U. S. Mission goal, include an American cultural element, or have a connection with American expert/s, organization/s, or institution/s in a specific field that will promote increased understanding of U. S. policy and perspectives.
Examples of PAS Small Grants Program programs include, but are not limited to:
· Academic and professional lectures, seminars and speaker programs; · Artistic and cultural workshops, joint performances and exhibitions; · Cultural heritage conservation and preservation programs; · Professional and academic exchanges and programs; · Civic engagement and social activism Priority Program Areas:
· Strengthening independent media through media literacy, training and other engagement · Ensuring participation of citizens in the democratic process through education and outreach · Supporting freedom of speech and expression, including via civic education · Economic growth and entrepreneurship · Promoting inclusive social development, particularly through empowering women and girls · Engaging underserved populations, including persons with disabilities, through art, sports, culture and other creative programs · Promoting tolerance and peace through dialogue · Promoting sustainable policies to protect the environment · Strengthening community resilience to extremism through preservation / promotion of traditional cultural practices that reinforce community stability and peace Participants and Audiences:
All program should target primarily Malian audiences.