The program seeks to achieve the following objectives, which are critical for a free and fair election in Liberia:
1. Conduct impartial and ongoing monitoring, assessment and reporting on conditions of the electoral process, and where relevant, make recommendations; and 2. Demonstrate international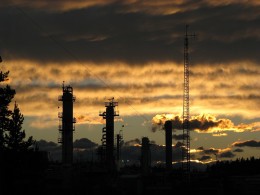 credit: Nautical9 via Flickr
support for the democratic electoral process in Liberia.