U. S. Embassy Tokyo's Public Affairs Section of the U. S. Department of State announces an open competition for organizations to submit applications to carry out a program to celebrate the 150th Anniversary of U.S.-Japan Baseball Diplomacy.
Please follow all instructions below.
Please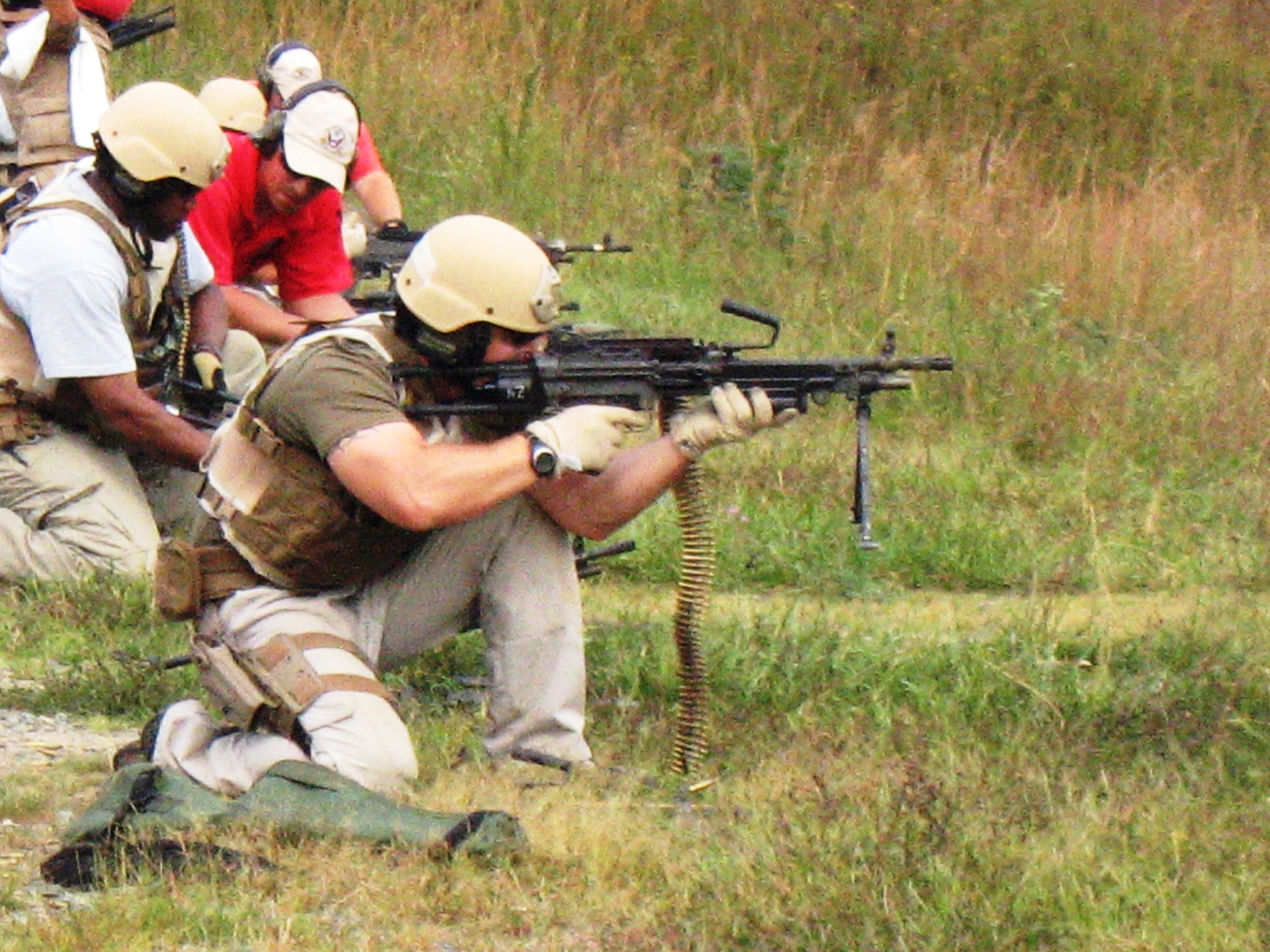 credit: From Wikipedia
see attachment for further information.